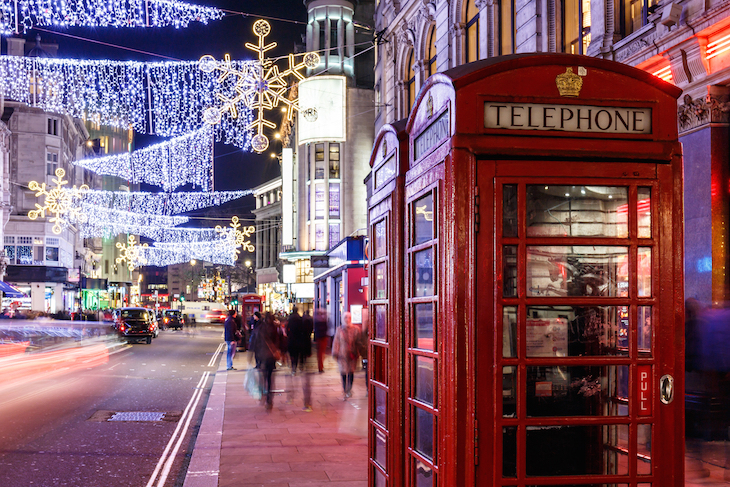 28Feb2021
5 Unexpected Gems in London
Written byRenata Jirasova28 Feb. 2021
London is a city so full of famous attractions that there hardly seems to be a need to consult travel guides when travelling there. You're already well aware of Westminster Abbey, Big Ben, and a host of other historic attractions. You may have The London Eye and other romantic attractions already on your list. And chances are, you have your sights set on a few other entertaining stops, be they athletic stadiums, museums and parks, or even famous pubs.

Like any other spectacular city in Great Britain, London has its share of hidden gems as well, and we'll be looking at a few of those in this post. Visit some of these places alongside the standard attractions and your London getaway will be all the more memorable for it.

1. Leadenhall Market
Think "market" in London and you probably picture some crowded-but-charming collection of street vendors packed into an open-air side street and bustling with locals and tourists hunting local goods, trinkets, and the like. Such places exist, but Leadenhall Market makes for a much more unique and unexpected stop.

Not only is this old, covered Victorian market an absolutely gorgeous place to spend an hour — it was also used as the set for the delightful Diagon Alley in the Harry Potter films. Honestly, you can tour a number of Potter-related sites around the UK, and this one feels as magical as any of them.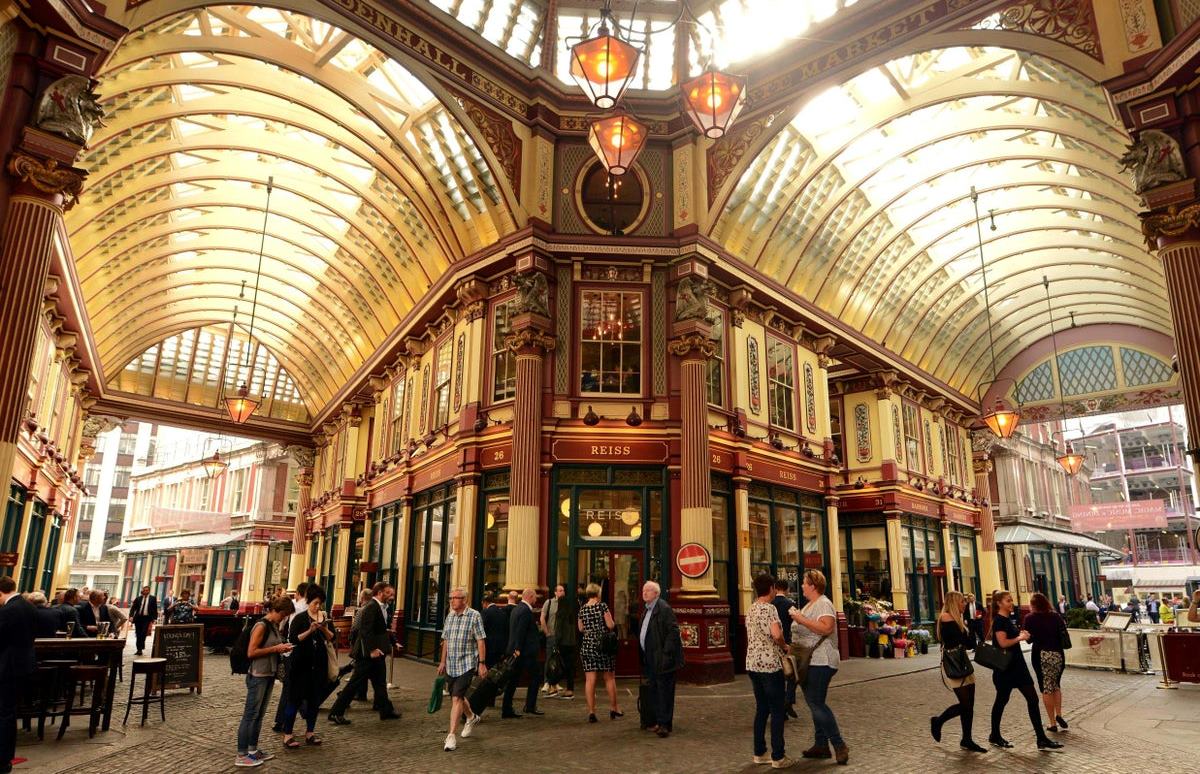 Dates from the 14th century, Leadenhall Market covered with a glass roof, with its many shops and bistros offers the magical setting of a typical English market. It is located in a historic city centre on Gracechurch Street.

2. Circolo Popolare
London is overflowing with famous and fancy restaurants you can enjoy on your trip: there's The Ledbury and Restaurant Gordon Ramsay for traditional fine dining; there are tapas at Barrafina and Thai dishes at Kiln if you're looking for something trendy; and there's Seabird, or Searcys at the Gherkin London if you're in it for a beautiful setting. But London has its quirkier dining scene as well, and Circle Popolare exemplifies it.

This high-ceilinged Italian venue is notable for its fairy tale lighting, its ceiling that looks like an overgrown forest canopy, walls covered completely in framed artworks, and towering shelves of spirits. It's as unique and enjoyable a place to eat as you'll find in the city, not to mention one of the best places for fresh pizza and sensational cocktails.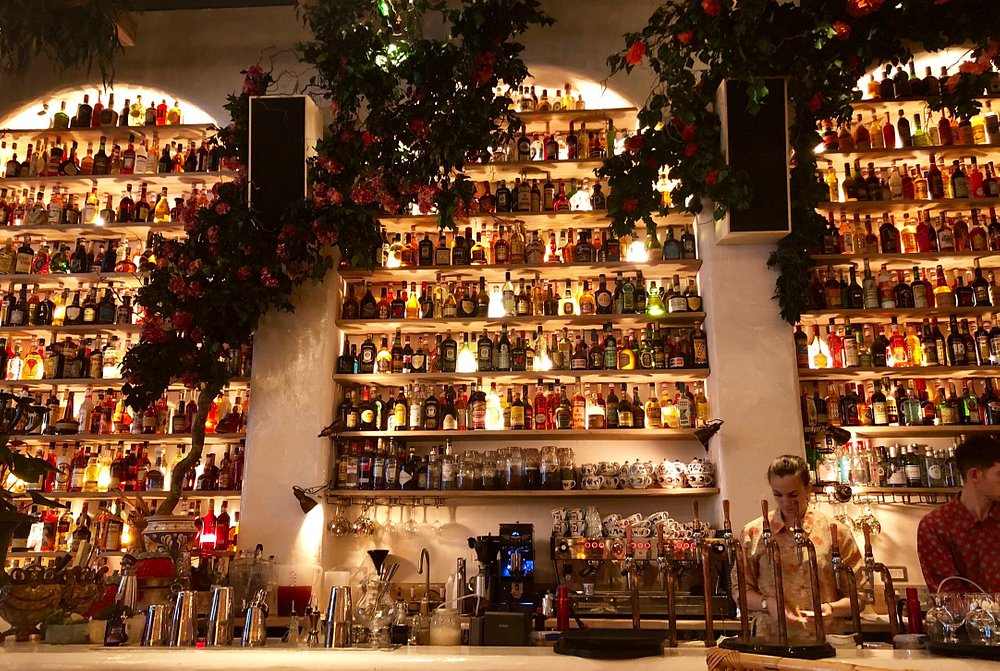 You will find the cosy Italian restaurant Circolo Popolare in the city centre of London, 40-41 Rathbone Pl, Fitzrovia.

3. Duo Camden Bingo
For whatever reason, bingo seems to be either very popular or not popular at all depending on where you live. So you're likely either intimately familiar or not very familiar with it as a recreational option. In London, and the UK more broadly, bingo has actually been combined with digital slot machines to create one of the country's most popular online games — something that is showcased on Foxy Games as "Slingo" (you see what they did there). Believe it or not, this is a game enjoyed by thousands upon thousands of players at online casinos from local providers.

Slingo's popularity didn't come out completely out of left field though. It's based on the fact that good old-fashioned bingo is actually quite popular in the UK, both online and in person at traditional bingo halls. In fact, it's so popular that London still has bingo halls that serve as popular destinations for afternoons and evenings out. This brings us to Duo Camden's bingo nights, which double as fun-filled parties for all ages. The bingo itself is a lot of fun at a lively venue like this, but it can also just make for an exciting (and unusual) night out.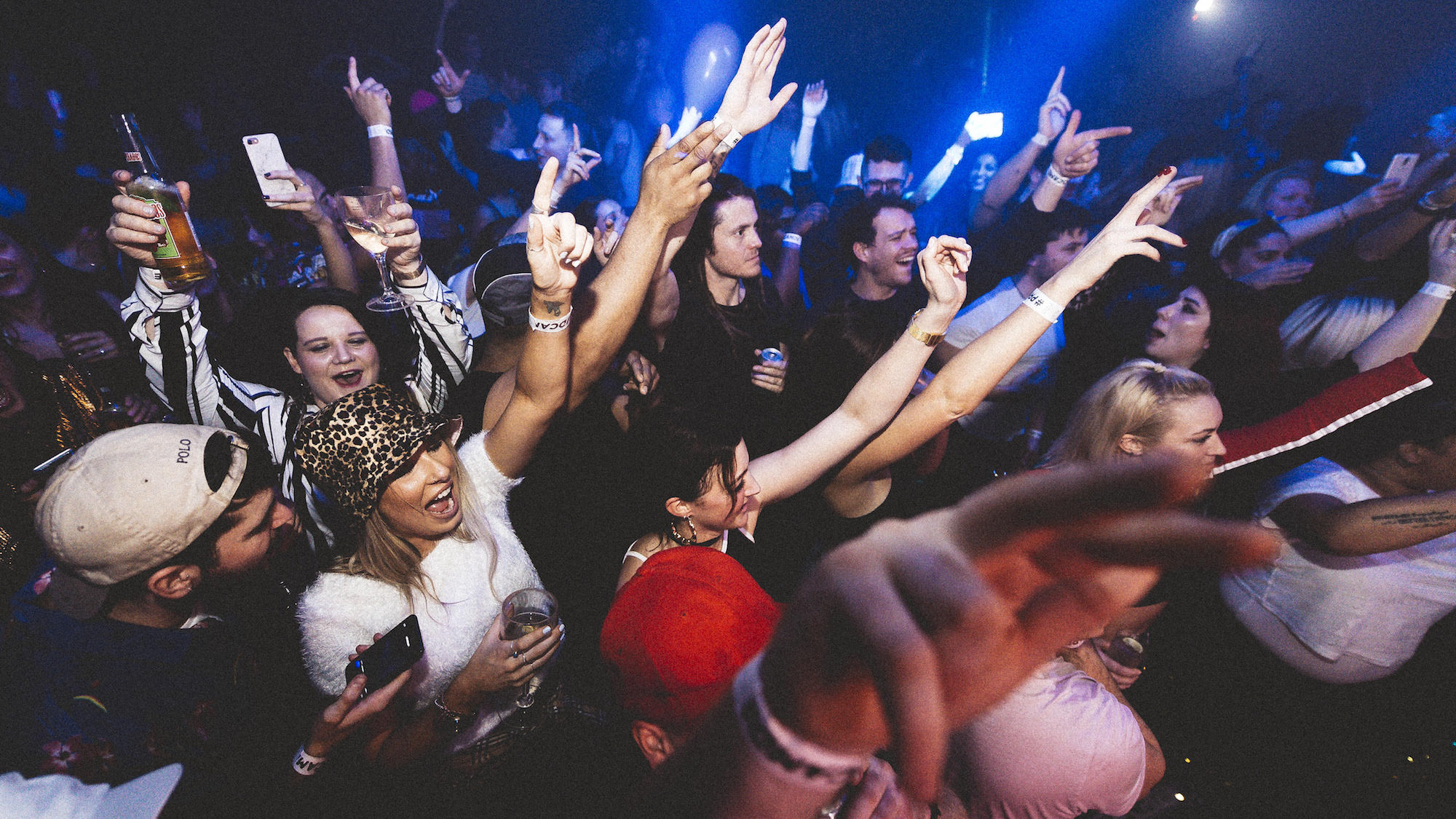 Duo bingo nights in 20 Inverness Street in Camden town is a popular place to have fun at night with your friends.

4. Kelsey Park
Museums and parks are among London's popular attractions, and to be sure there are a lot of well-known parks in and around the city. Hyde Park, Regent's Park, and Hampstead Heath are all among the city's popular parks that you may have heard of before, and each one is worth your time. But it can always be fun to find a pretty outdoor spot that isn't teeming with tourists as well.

That's where this lovely option comes in. Kelsey Park offers a lush outdoor area on the city's outskirts, and is an incredible place to relax, have a picnic, or even go wildlife watching.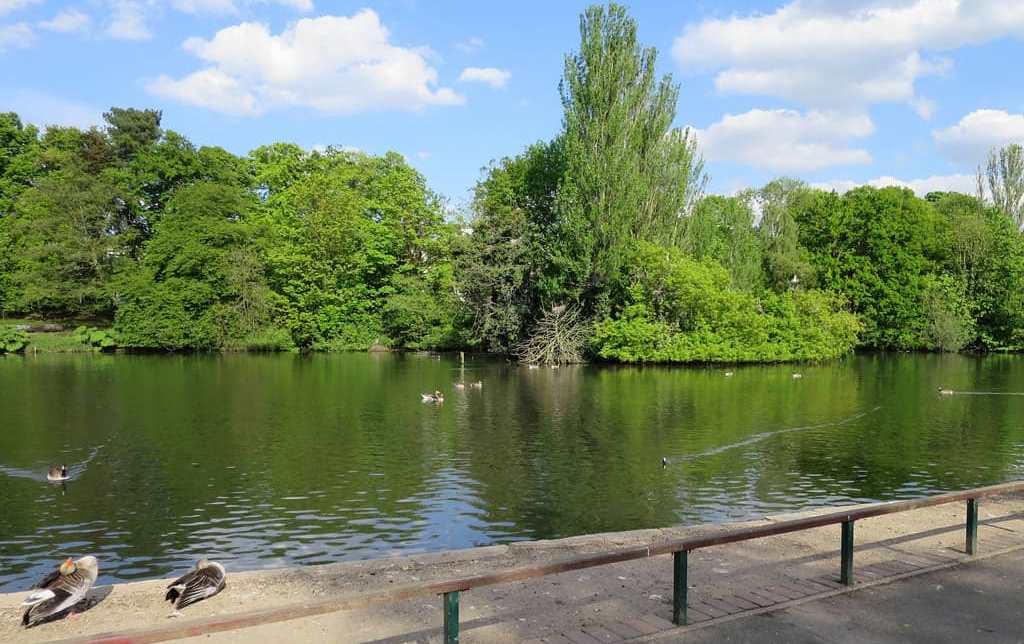 Kelsey Park is a public park in Beckenham in the borough of Bromley, Greater London. You can have here a pleasant walk around the lake and enjoy plenty of wild life and plants.
5. Dennis Severs' House
This last idea may be the most obscure on the list, but — naturally — also perhaps the most unique. While London has plenty of monuments, buildings, and museums preserving its deep and rich history, Dennis Severs' House is a different sort of time portal to the past. It is an old residence arranged as an interactive "still life" exhibit of various past eras.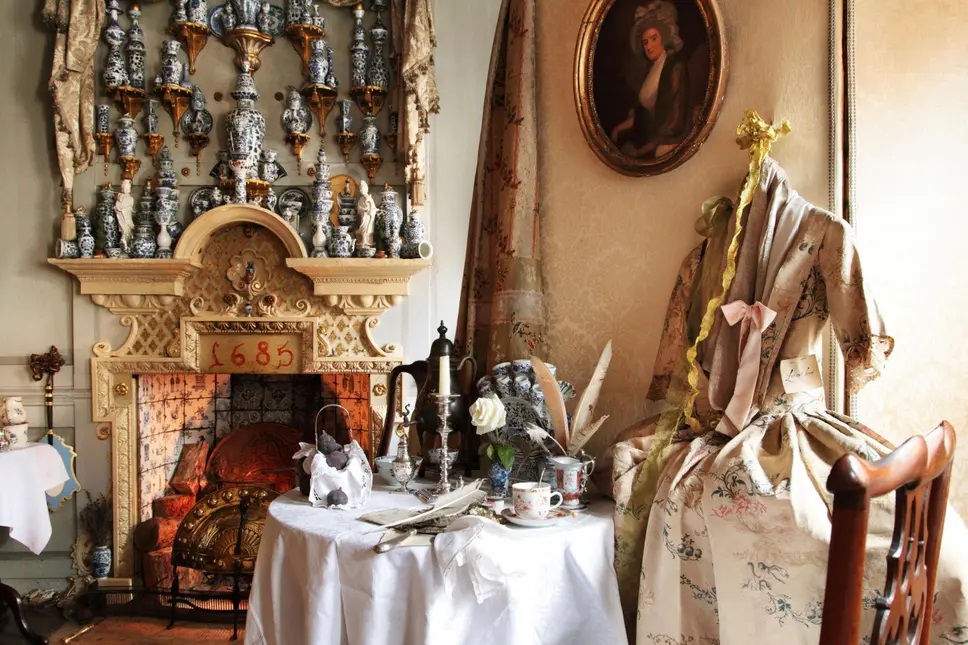 Located in 18 Folgate Street of Central London, Dennis Severs' House shows what life would have been like inside for a family of Huguenot silk weavers in 18th century. It is open for public.
---
---