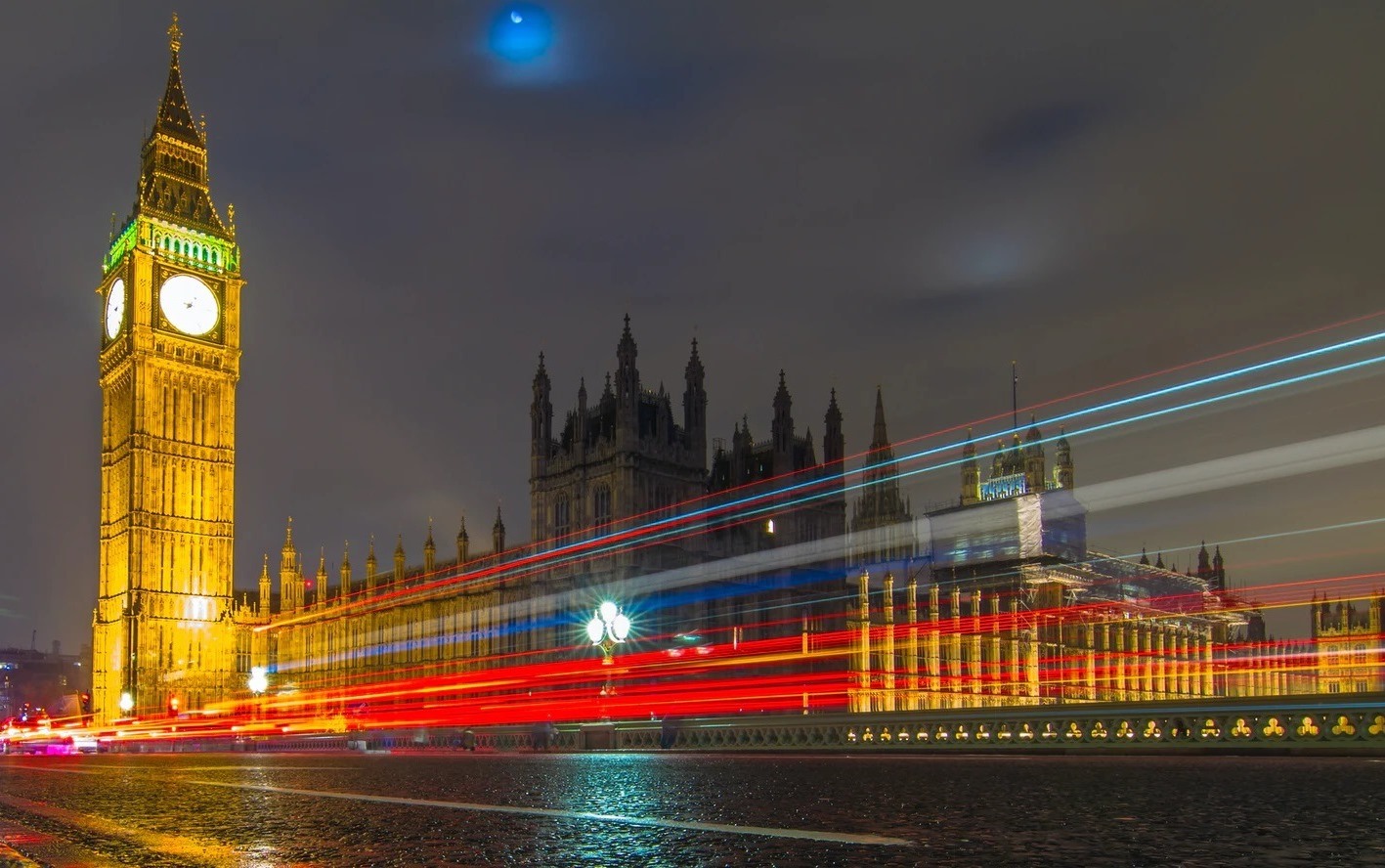 20Dec2020
The First-Timer's Guide to London
Written byRenata Jirasova20 Dec. 2020
As one of the largest cities in Europe, grand old London is home to almost 9 million people and a host for tourists of countless destinations. While it's easy for first-timers in the city to find popular attractions such as its famous London Bridge, the parliamentary buildings, and Buckingham Palace, there's much more to London than meets the eye.

If you want to make the most out of your first visit to one of the oldest cities in the world, here are some great places that should definitely be in your itinerary.
Amazing Restaurants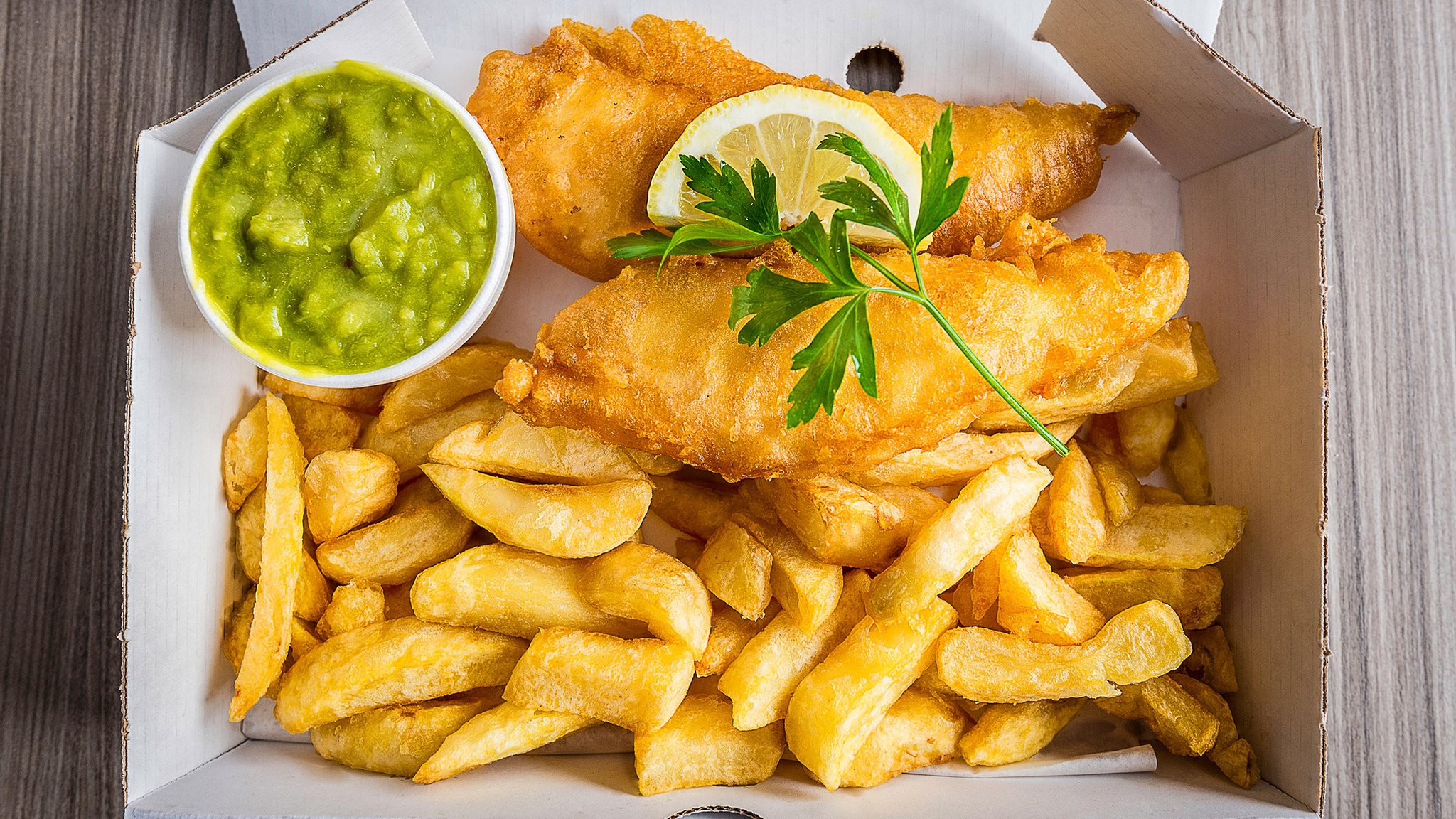 A standard serving of fish and chips with a slice of lemon and garnish of parsley

As a city that's very much in touch with tradition while maintaining a strong foothold on modernity, London is home to more than its fair share of amazing restaurants. You can find some of these places in a comprehensive guide to hidden restaurants by Eater London.

This includes The Fryer's Delight, a Theobalds Rd. institution that's preserving the practice of frying using tallow or pure beef fat. Apart from the iconic English fried fish and chips, this includes chicken, sausages, and anything else that benefits from the natural sweetness of tallow.

If you're looking for something more upscale, Locanda Locatelli by chef Giorgio Locatelli serves arguably the best Italian cuisine in the city. Located at the Hyatt Regency in London, this restaurant is where you'll find perfect pastas, the freshest truffles and cheeses, and gourmet wines. Those are just some of the menu items that have allowed Locanda Locatelli to earn and maintain its Michelin Star. This is just the tip of the global cuisine iceberg that first-timers to London can discover across the city.

Comedy Clubs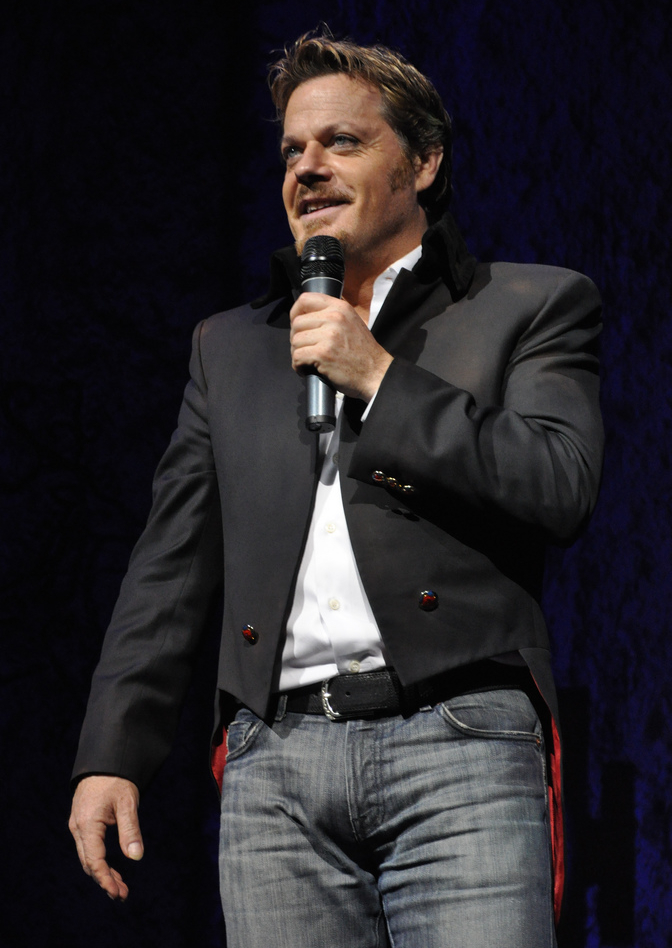 Eddie Izzard is an English eccentric stand-up comedian, actor, writer and political activist. Izzard is genderfluid and uses she/her pronouns. Her comedic style takes the form of rambling whimsical monologues and self-referential pantomine. CREDIT: Nickjwebb under CC BY 3.0 License – No changes were made to the image.
The British are well known for their humour, and London is where many of the UK's greatest standup comics develop their material. The Culture Trip lists some of the best comedy clubs where you can witness this live.

Top Secret Comedy Club for instance is where comedy legends like Eddie Izzard and Michael McIntyre try out new jokes before making them part of their global tour material. Meanwhile, Camden Comedy Club is the place to go if you're interested in sketch comedy and brilliant improvisational comedy. Manned by the likes of Alan Carr, Harry Hill, and Russel Howard, you'll find this club above Camden Head, which is a known London pub. And if you're on the lookout for edgier comedy, Live at the Chapel has hosted hard-hitters like Frankie Boyle and Ed Byrne.

Considering the sheer amount of comedy clubs in London, it's no surprise that in a happiness map of the UK by Gala Bingo, surveys show that a good joke is the preferred pick-me-up in the city. While other cities have their own preferences in terms of pick-me-ups, it's safe to say that most UK citizens can appreciate a good joke when they hear one – something first-timers to the country should take note of.

Nightclubs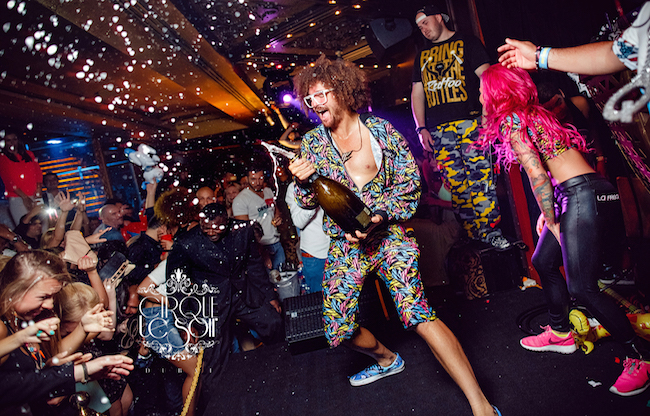 Cirque le Soir, a nightclub in London, 15-21 Ganton St, Soho

In terms of nightlife, London simply has most European cities beat. Cirque le Soir is the place to go to if you're looking for a traditional, Parisian, burlesque cabaret experience. For dance music heads and ravers, look no further than the Ministry of Sound and its phenomenal sound system, which complements its lineup of awesome DJs. And if you're prowling the night looking for the best cocktail concoctions, you'll want to confer with the professional mixologists at Cuckoo.

These are just some of the pubs, bars, nightclubs, comedy clubs, and restaurants that first-timers should put in their London itinerary. London is a huge place, and you're bound to find something interesting at nearly every corner.
---
---