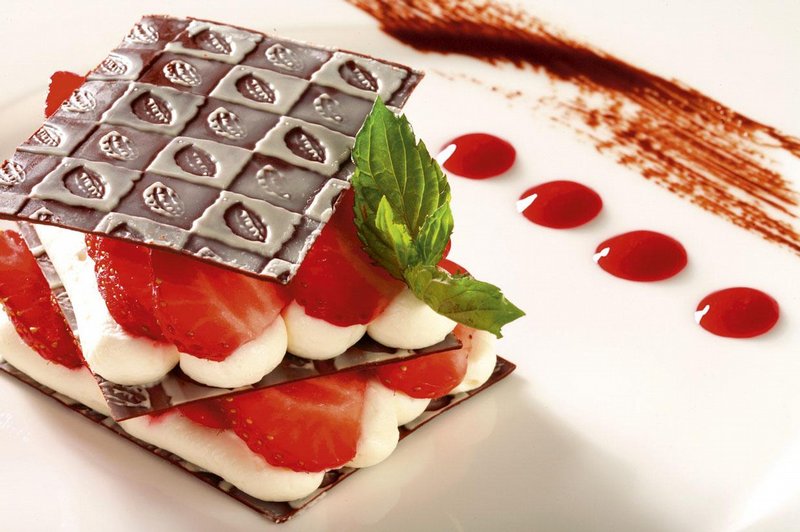 21Apr2015
Culinary heaven in Prague! 7 TOP restaurants
Written byRenata Jirasova21 Apr. 2015
Since the Velvet Revolution in 1989 (the communistic government was overthrown and a market economy was established) the gastronomy in Prague (Czech Republic) has made a great leap. There are so many excellent restaurants and stylish pubs with tremendous ambience and high-quality cuisine that it is almost mission impossible to choose which are the best. Of course, meal prices increased but how the slogan say: "You get what you pay for".
Here are 7 gems - fantastic restaurants which I can highly recommend to visit when you are in Prague. Each one is suitable for someone else.
For romantic souls:
It is located very near the Prague Castle on the 4th floor of the hotel U Zlaté studně. The impressive view on red roofs and churches will convince you that Prague is really the city of one hundred spires! The food is delicious but be ready for higher prices.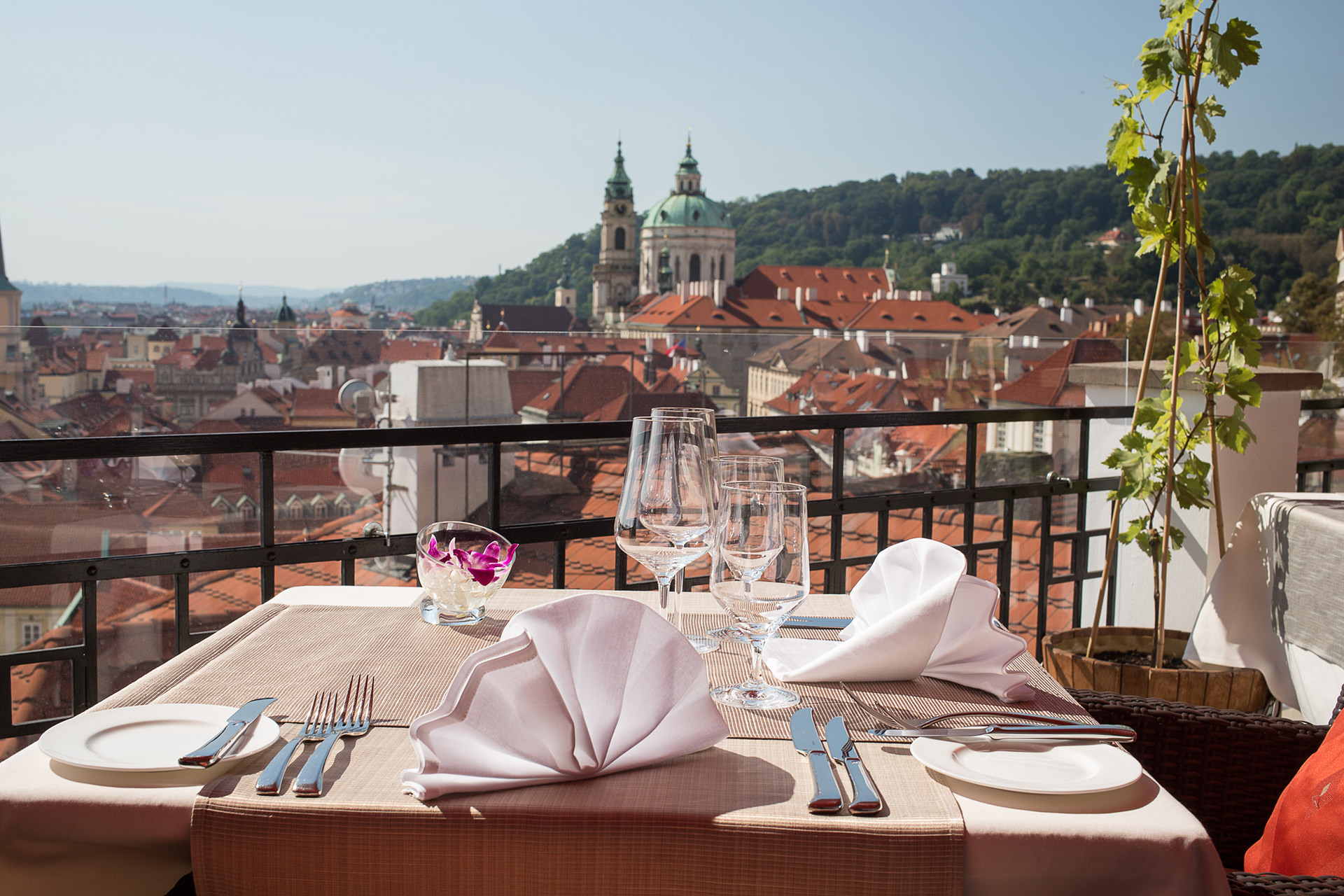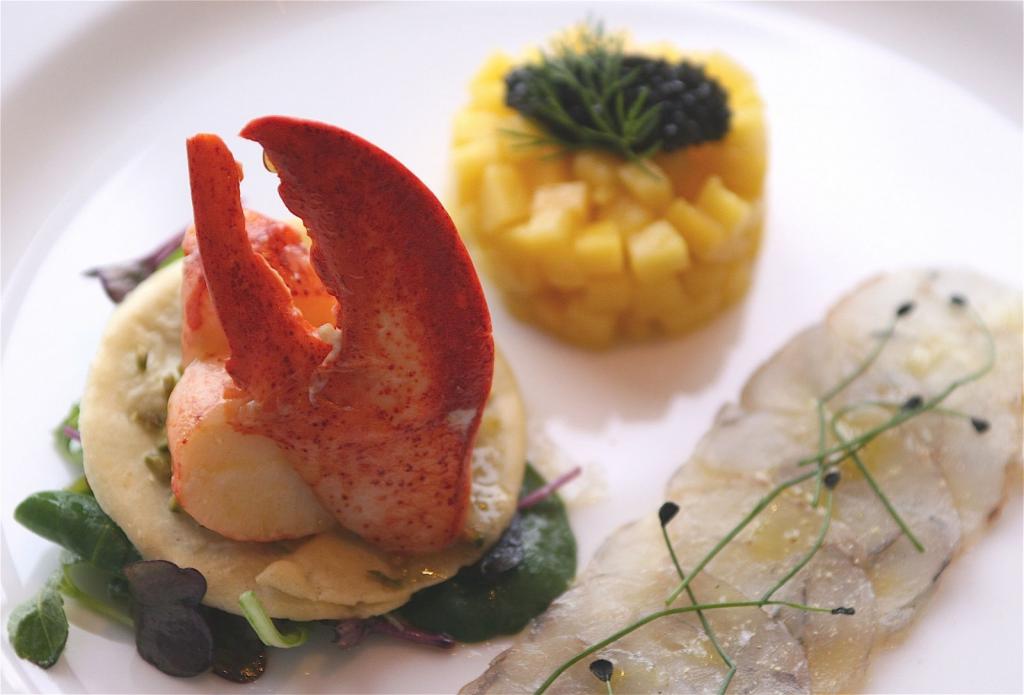 For admirers of Latin-American music & exotical ambience:
This fun restaurant and bar near Old Town square has several salons. Each represents a different aspect of Argentina. One is a nautical tavern with lanterns and swinging chairs. Another is a cool, Buenos Aires piano bar. While another is the Parana River at the Iguazu Falls. One room even has a parrot, an iguana and tropical fish. The mainstay of the menu is delicious grilled meats, cooked over a fire or on a charcoal grill, with chimichurri sauce.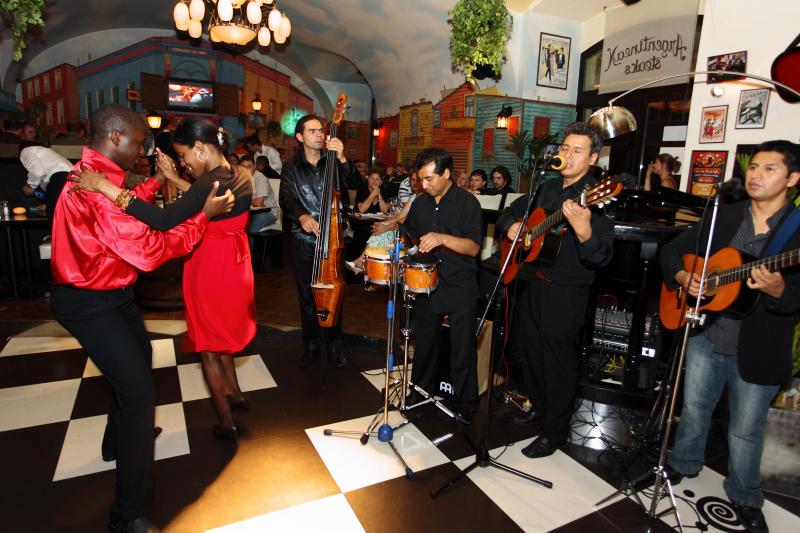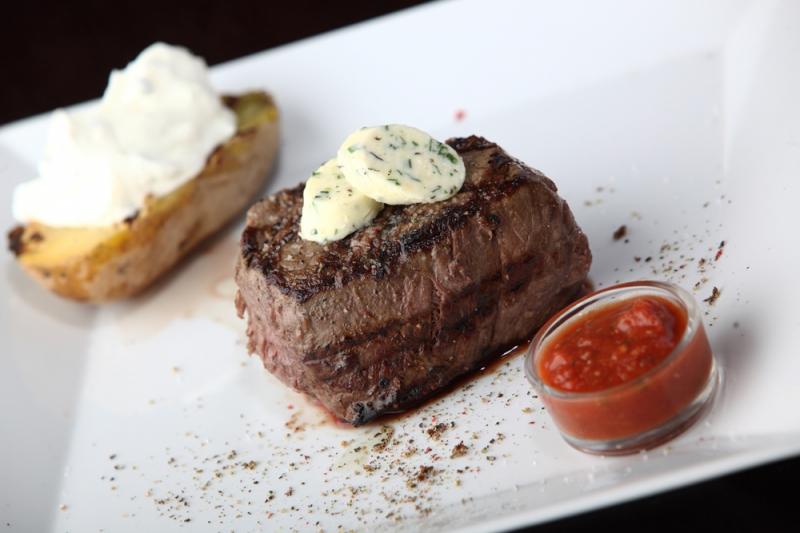 For lovers of a "real pub atmosphere" with great Czech cuisine & beer:
The pub offers a high-quality Czech cuisine and international culinary specialities for reasonable prices, e.g. hamburger XXL, many types of home-made sausages, creamy sauce with dumplings, deer meat, fish (zander), goulash, wonderful cakes and beer Pilsner Urquell! If the weather is good it is the best to sit at the terrace. Or you can choose from two big rooms in ground and underground (but be ready for a noise, this restaurant is always crowded).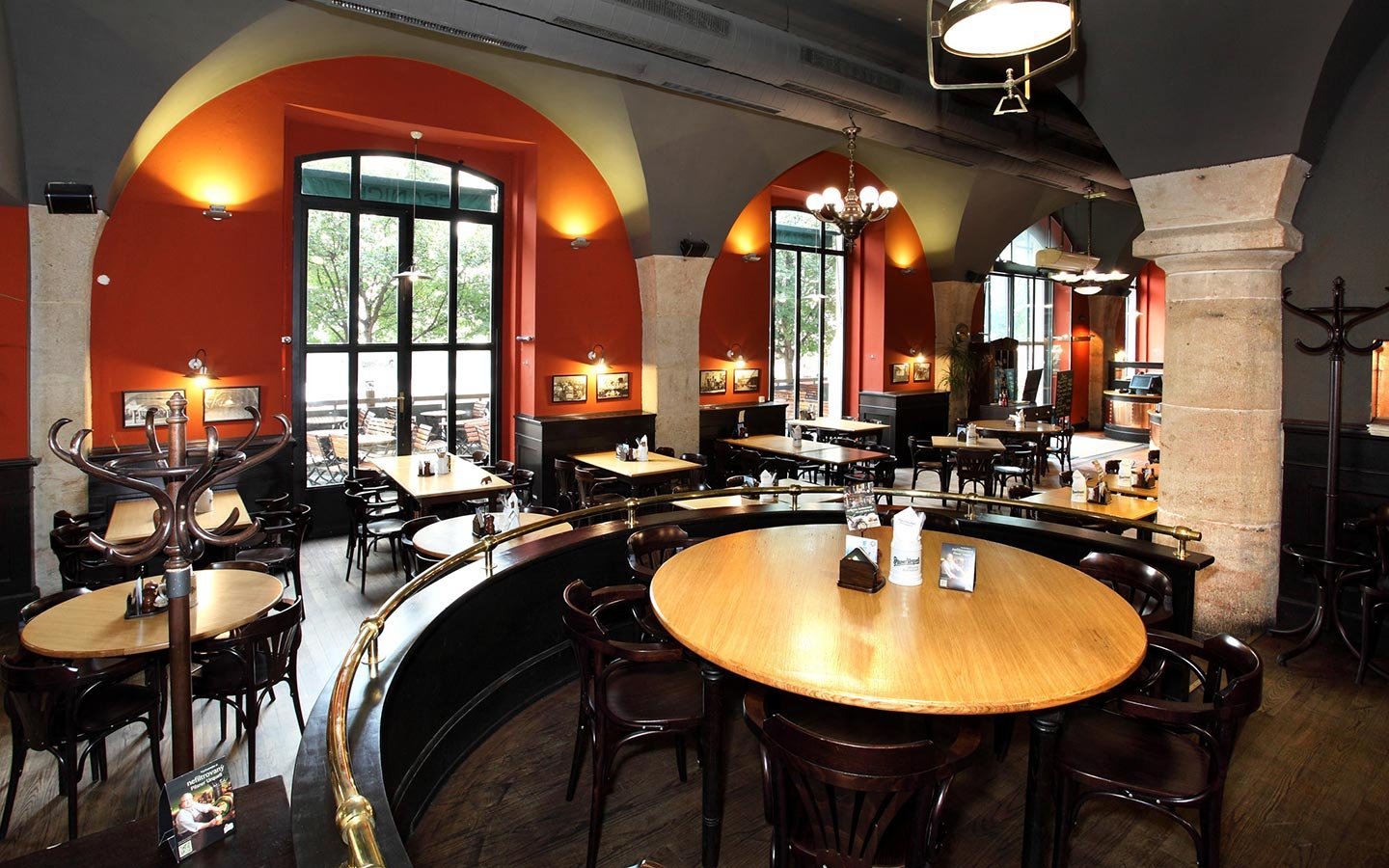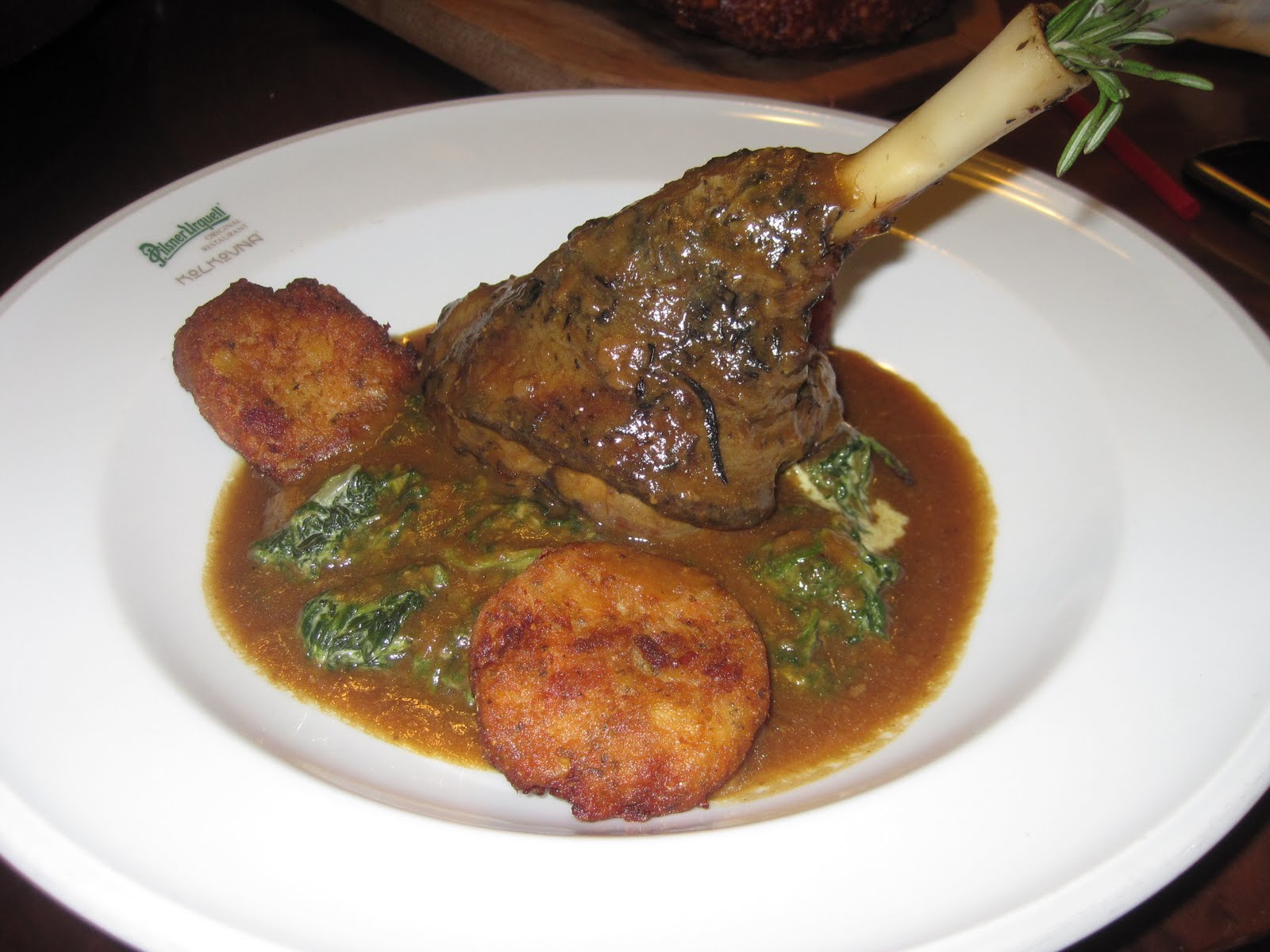 For gourmets who loves authentical Italian cuisine:
The chef Emanuel Ridi (well-known from famous TV Czech cooking shows) came to Prague from Italian island Elba and in 1998 and opened a beautiful restaurant with a homely atmosphere and wonderful cooking. He is not only an excellent cook, he is also a wine connoisseur. A table is necessary to reserve in advance.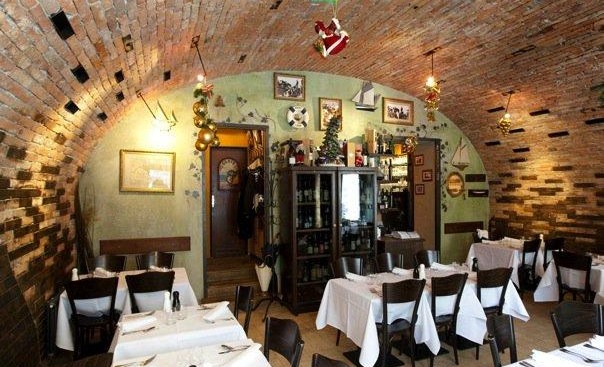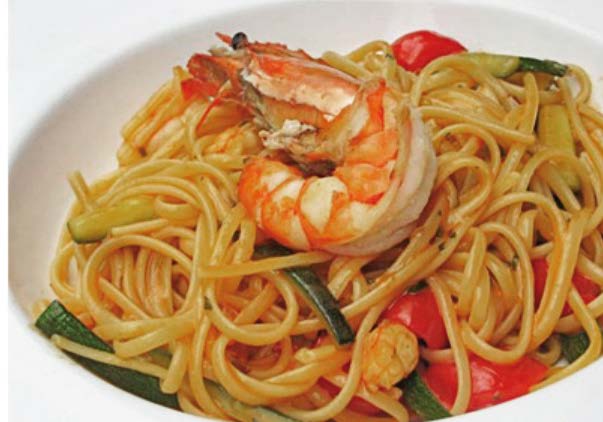 For those who want to enjoy the Brazilian churrascaria in a rhytm of samba:
A typical Brazilian churrascaria with an atmosphere in the rhythm of temperament samba where the pleasant Portuguese-speaking passadors stuff you with one delicacy after another. Specialities like grilled Uruguayan beef, seafood, fish, sushi, cheeses, salads will bring you into a state of absolute bliss and the stylish interior with black-and-white photos of happy Brazilians will put you in a good mood.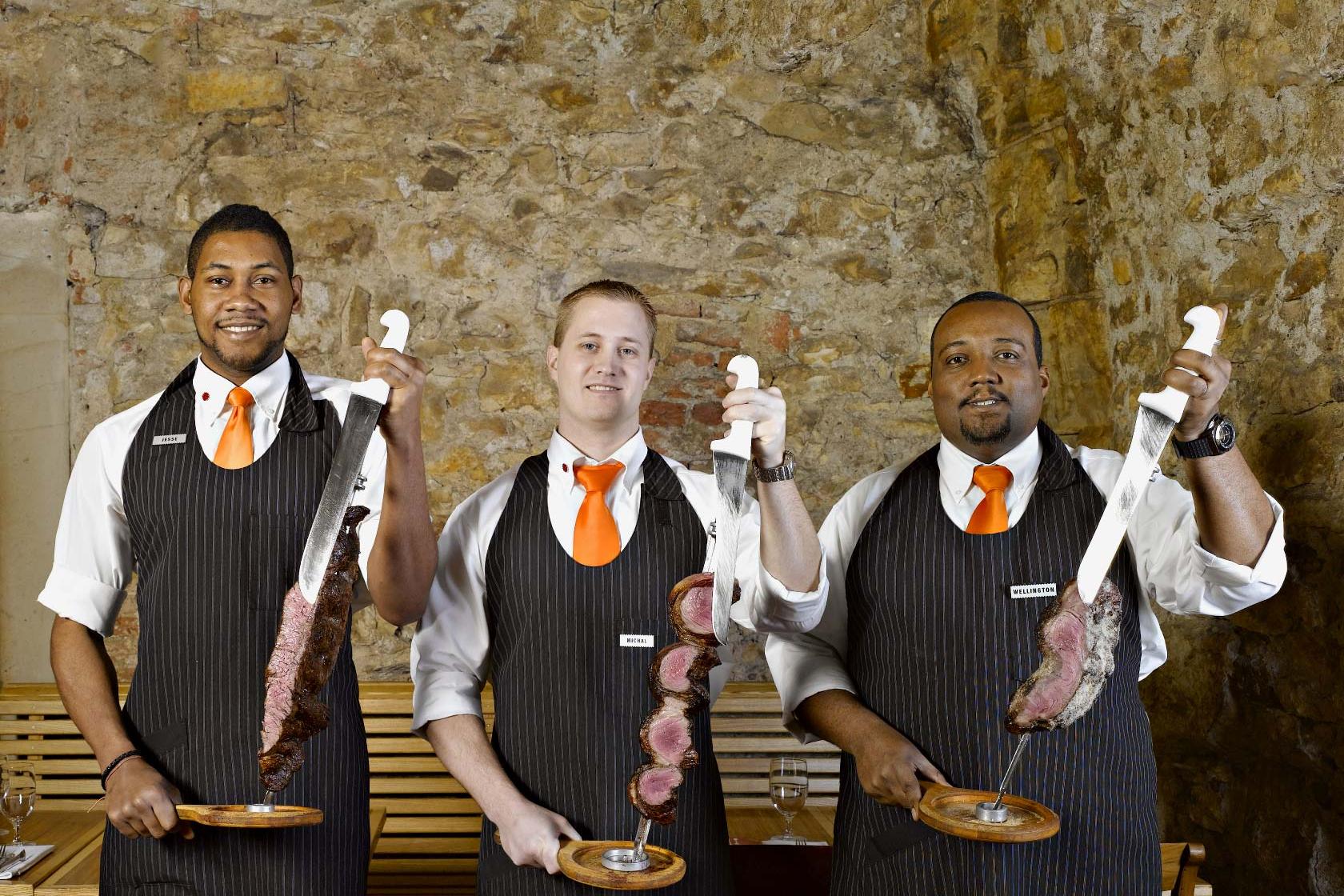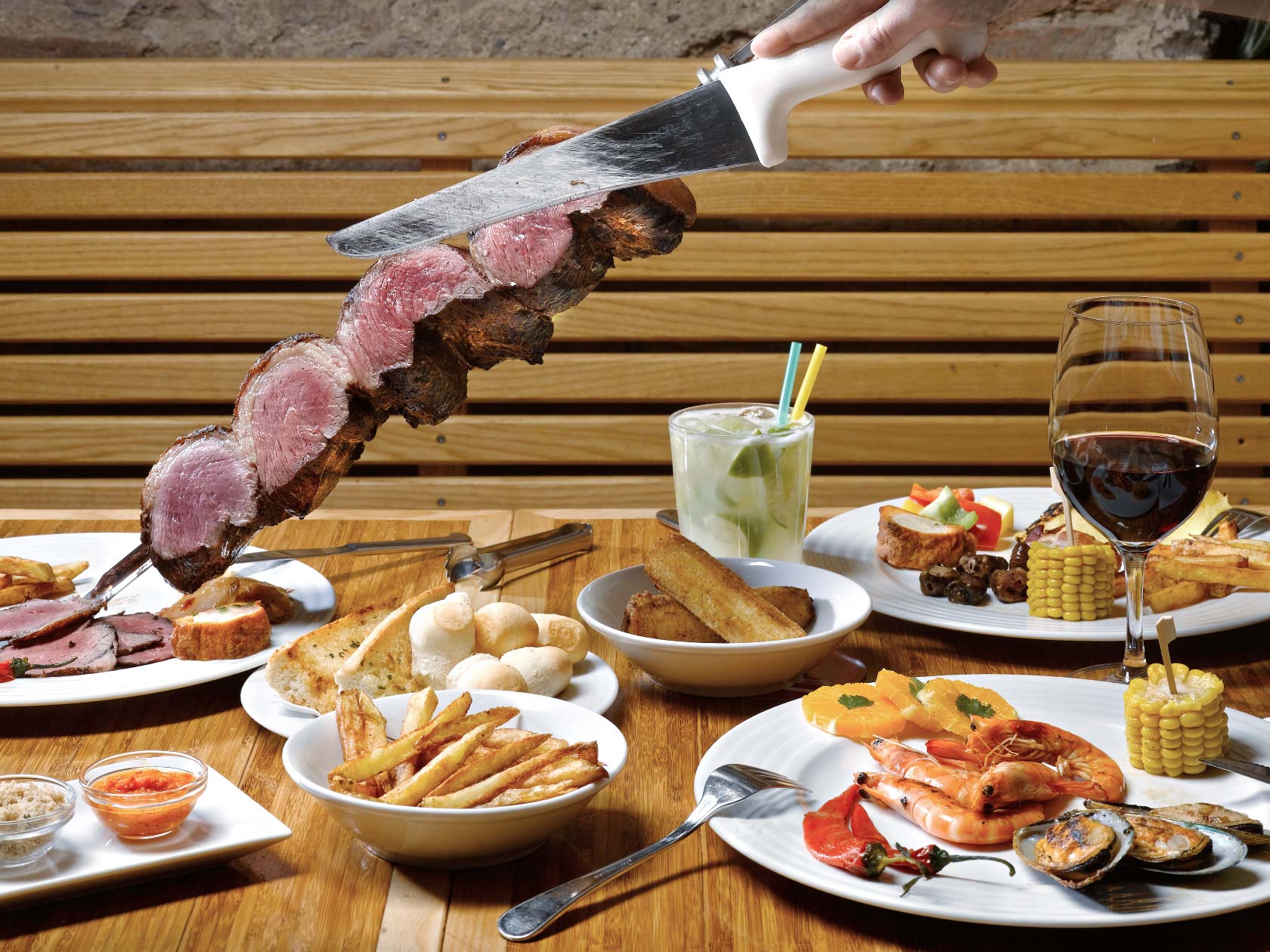 For special events - a Michelin culinary heaven:
If you want to experience a few hours of culinary heaven I can highly recommend to visit Alcron restaurant located near Wenceslas square in Radisson Blue hotel. One of the most talented chefs in the Czech Republic Roman Paulus pays attention on details and prepares all dishes creatively with care and love. Alcron is regularly awarded Michelin star. The staff are impeccable. There are only 7 tables, so booking of a table in advance is necessary.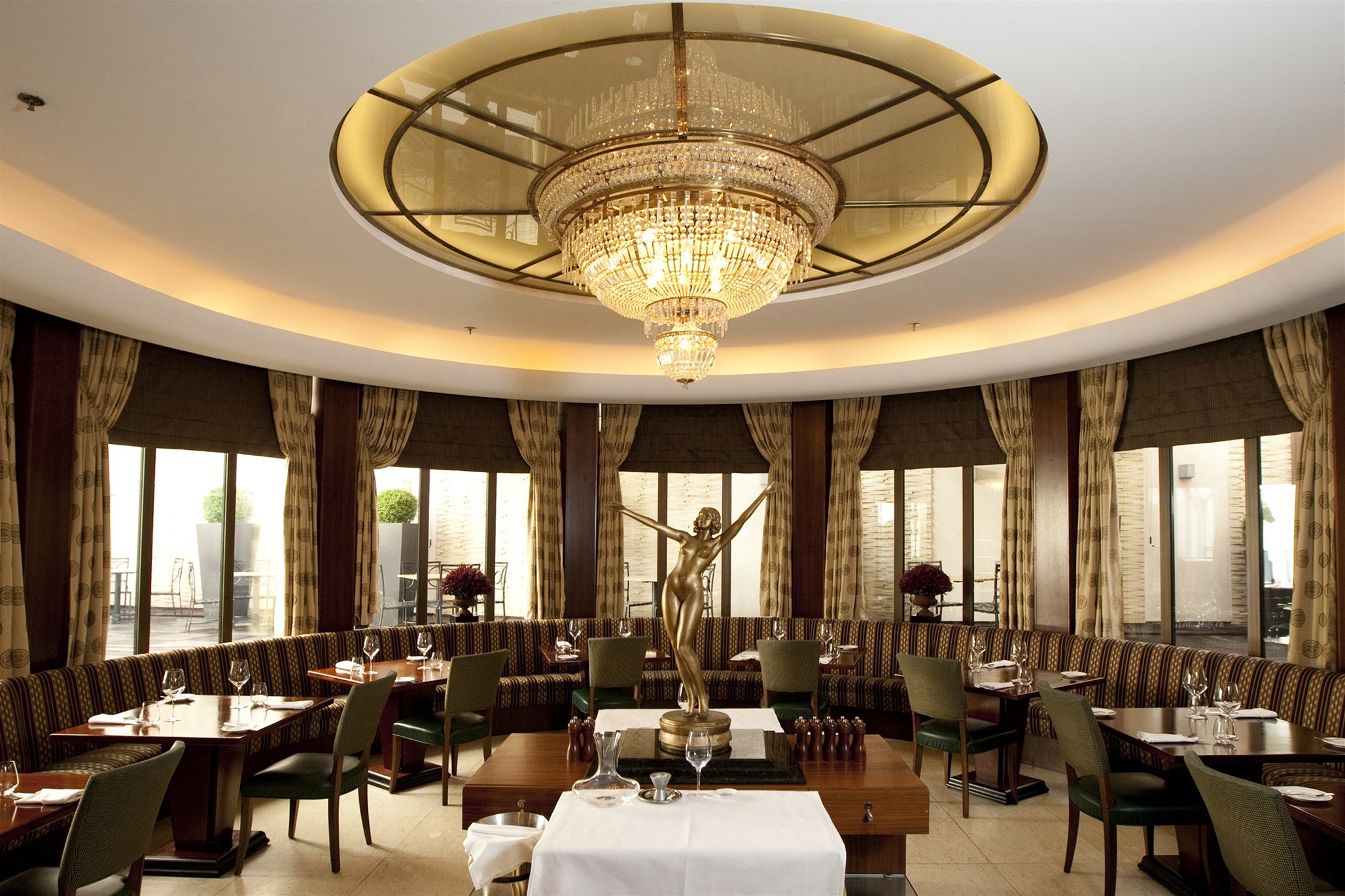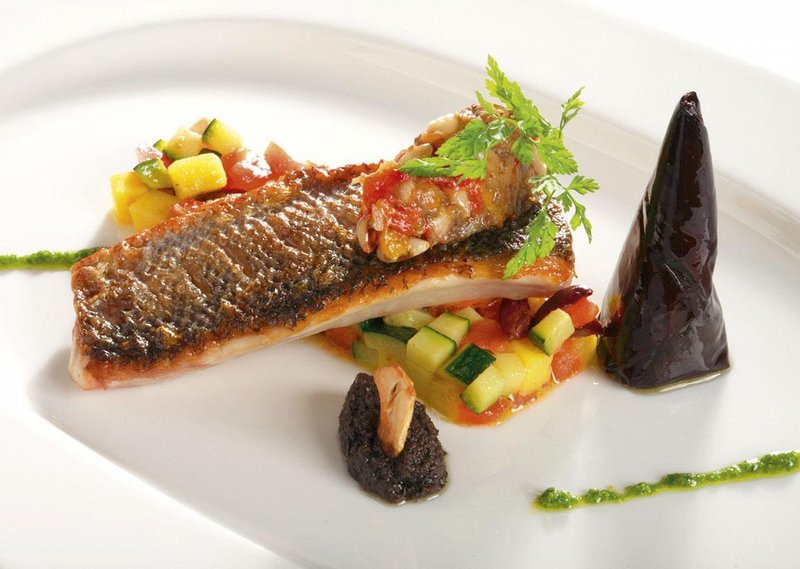 For kings "The Duck in a 100 ways":
There are two restaurants "U Modré kachničky" in the heart of Prague (near Old town square in Michalská street and in Lesser town in Nebovidská street) but both are fantastic. The retro interiors with antique furniture from 30´s combined by piano music create a very cosy and friendly ambience. If you love duck or deer you will be fascinated by culinary masterpieces of the chef Michael Váňa who used to cook even for Norwedian and Sweedish kings :-). One of these restaurants not to be missed when you are in Prague.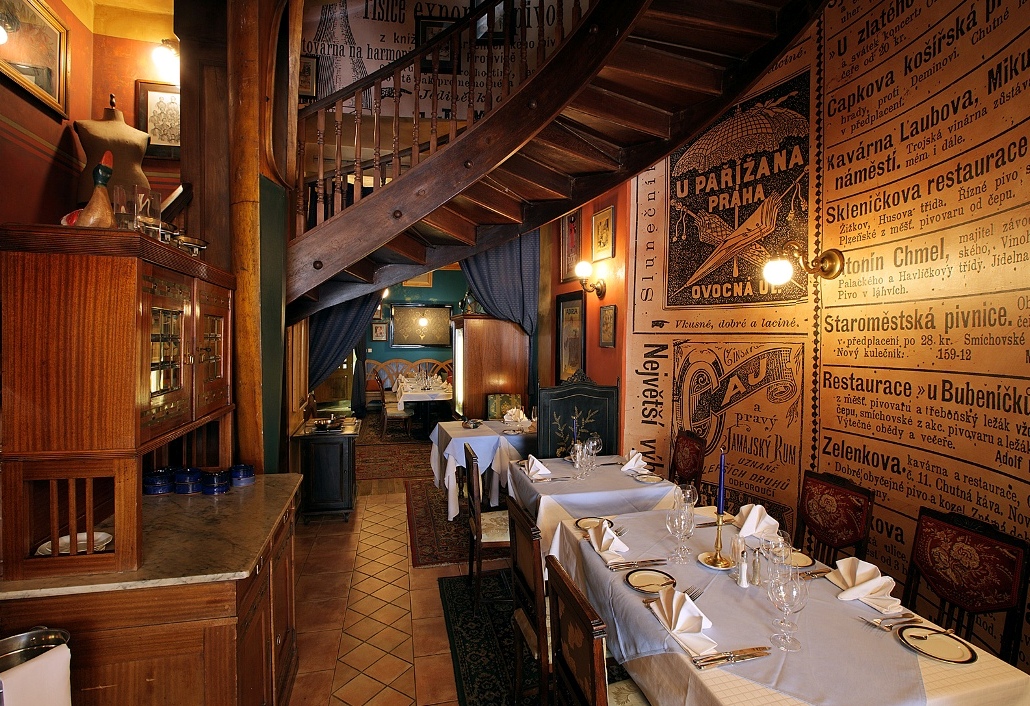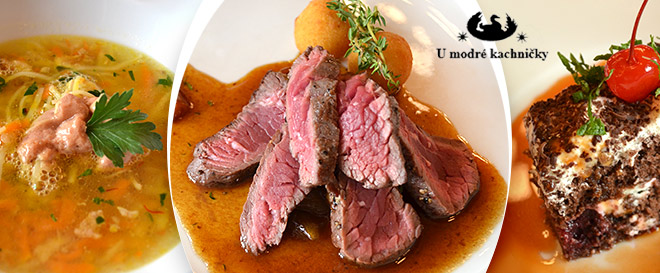 ---
---