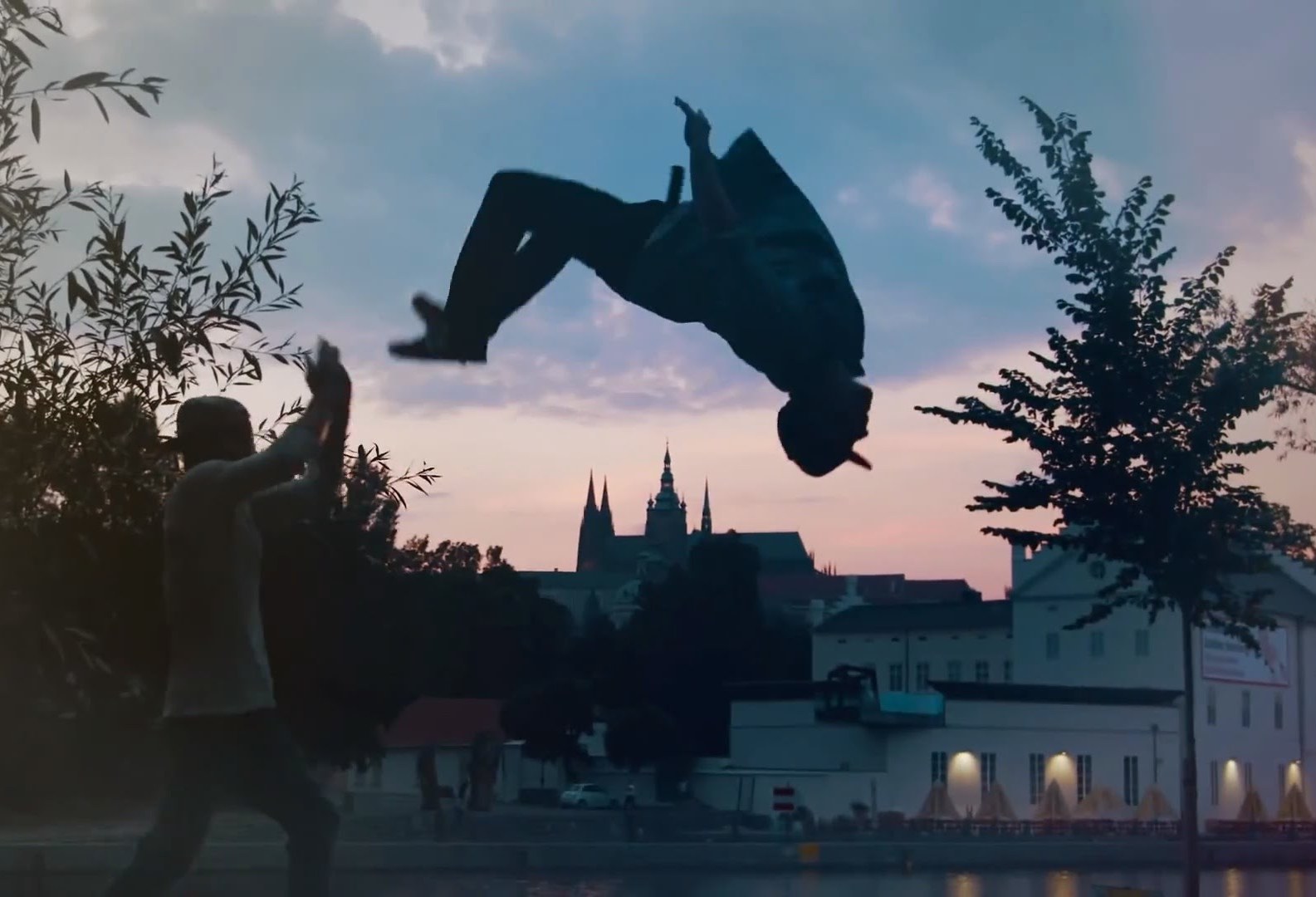 19Mar2015
Dance movie: "Welcome to Prague!" and travel videos
Written byRenata Jirasova19 Mar. 2015
The capital of the Czech Republic, Prague, is called "The city of Hundred Spires". It it based on the calculation of the Czech mathematician Bernard Bolzano (1781-1848) in 19th century. Today´s count is estimated at 500. Since Prague escaped bombing during the World War II, it can boasts by unique historical appearance with a labyrinth of winding, medieval cobblestone streets and beautiful palaces and churches of all architectural styles.
Prague is traditionally also one of the best cultural centres in of Europe. There are hundreds of concert halls, galleries, cinemas, theatres and music clubs in the city. With the growth of low-cost airlines in Europe, Prague has become a popular weekend city destination allowing tourists to visit its many museums, historic places and cultural sites as well as try its famous Czech beers and hearty cuisine.
The great short dance movie: "Welcome to Prague!" introduce Prague from a special perspective. The up-to-date music is based on the classical composition "Vltava" (The Moldau) written by the famous Czech composer Bedřich Smetana. Check it out!
If you´d like to have some fast and fun information about Prague I can recommend to watch these videos made by American Yellow Productions (the American guide has even quite correct Czech pronunciation :-)):
Another video made by the Yellow productions about Prague Castle (some important information are missing but anyway it is a good view for a fast overview):
A short video with a very basic information about the Petřín tower, located in the city centre in the beautiful, large, hilly park Petřín. Beside the amazing panoramatic view you can find in Petřín park the Mirror maze and Planetarium.
For Praguers, Petřín is the place for lovers. There is a very old tradition for couples to go there every year on the 1st of May and kiss each other under blooming cherry tree branches. Czechs call the 1st of May the "Day of Love" (it is something like "Valentine´s day" but the "1st of May" is more popular tradition in the Czech Republic, especially for older generation).
---
---