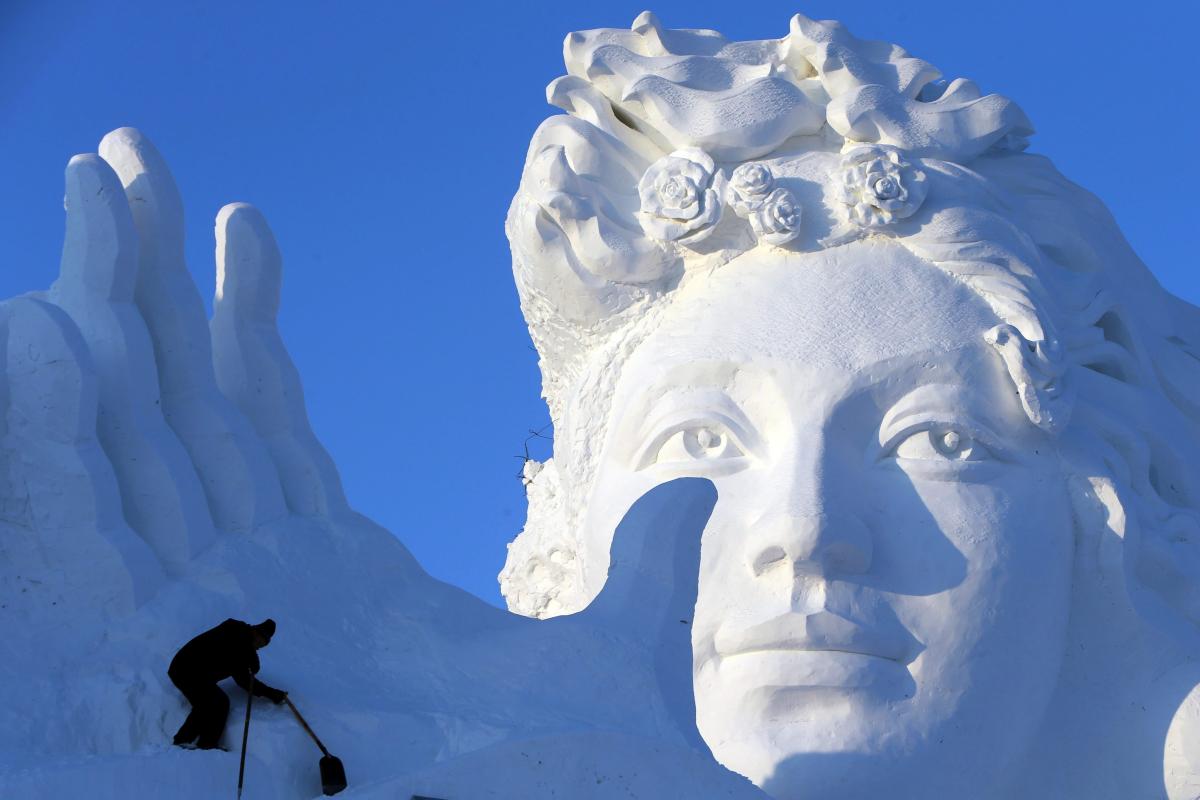 09Jan2017
Frosty China! 7000 artists carved ice statues
Written byRenata Jirasova09 Jan. 2017
Do you love extraordinary art and don´t you mind freezing weather -20 °C? So then definitely go to the city Harbin in the northern China!
The 34th annual world's largest International Ice and Snow Sculpture festival recently began in the coldest Chinese city of Harbin and will run until February 25th, 2018. Over 7000 artists and workers created huge buildings and attractions whose beauty stands out every night by colored lighting effects.
On this wonderland was consumed more than 180,000 square meters of ice and 150,000 square meters of snow. It is expected that the festival will visit by over 15 million visitors from all over the world.
Ice statues are unbelievably fabulous... but walking in -20 °C? Brrr... I´m not sure whether isn´t better to go to Finland to enjoy a right Finnish sauna or maybe to go to some warmer country :-) (About taking a sauna in Finland and about warmer destinations - in one of the next blogs).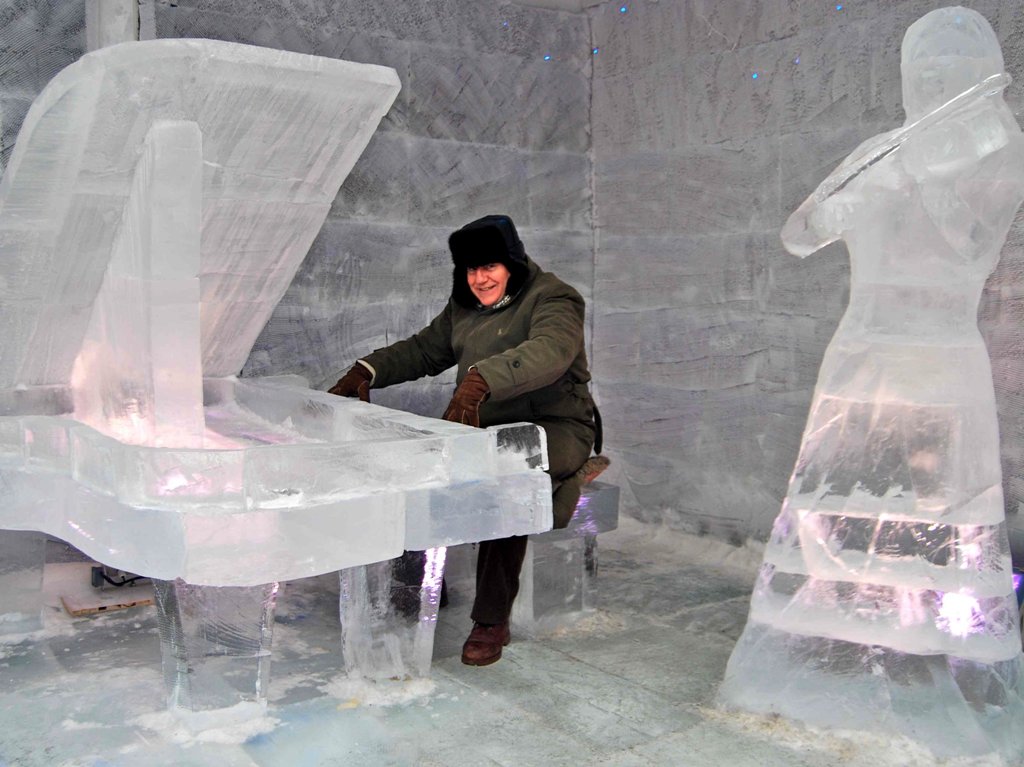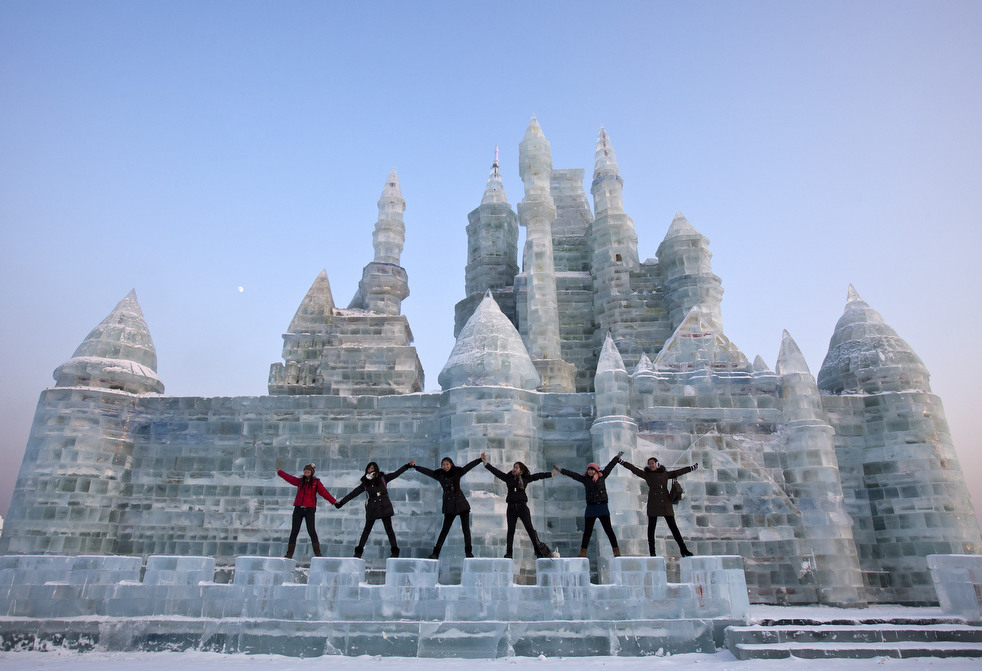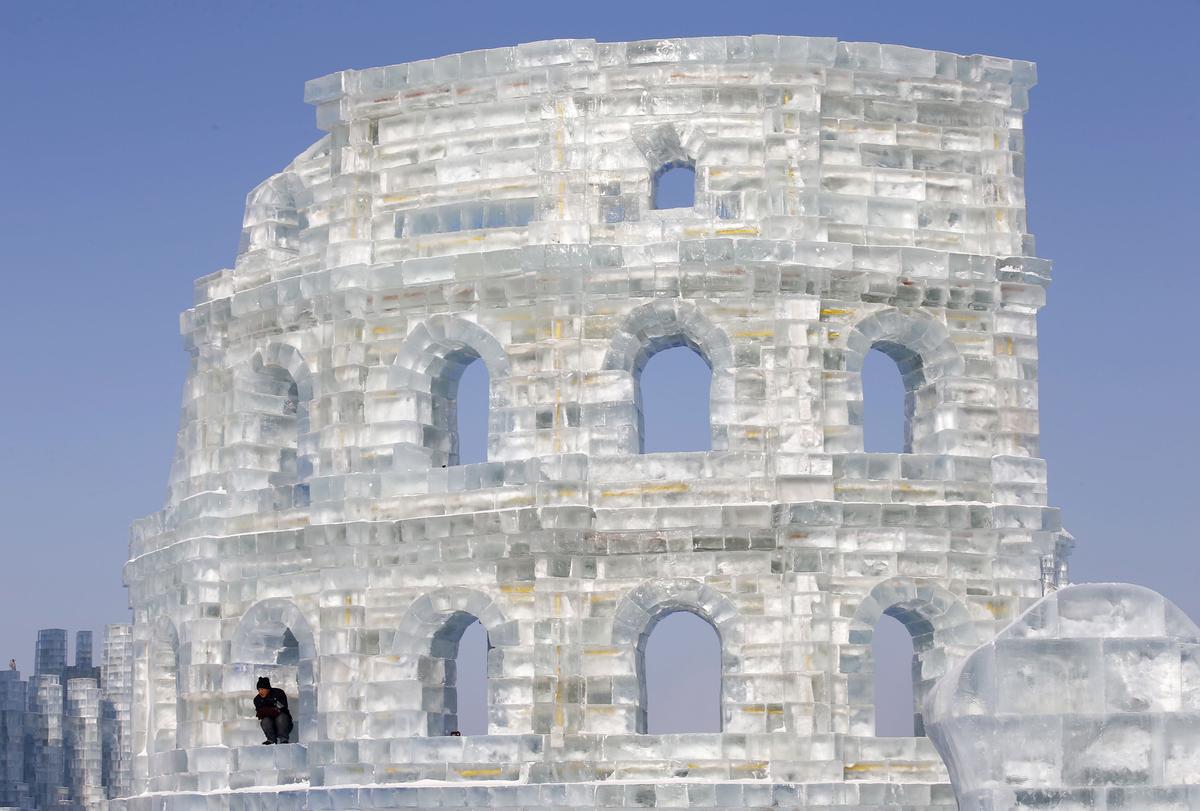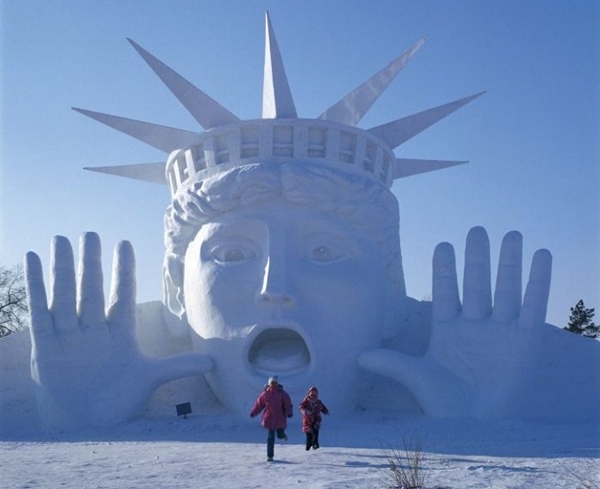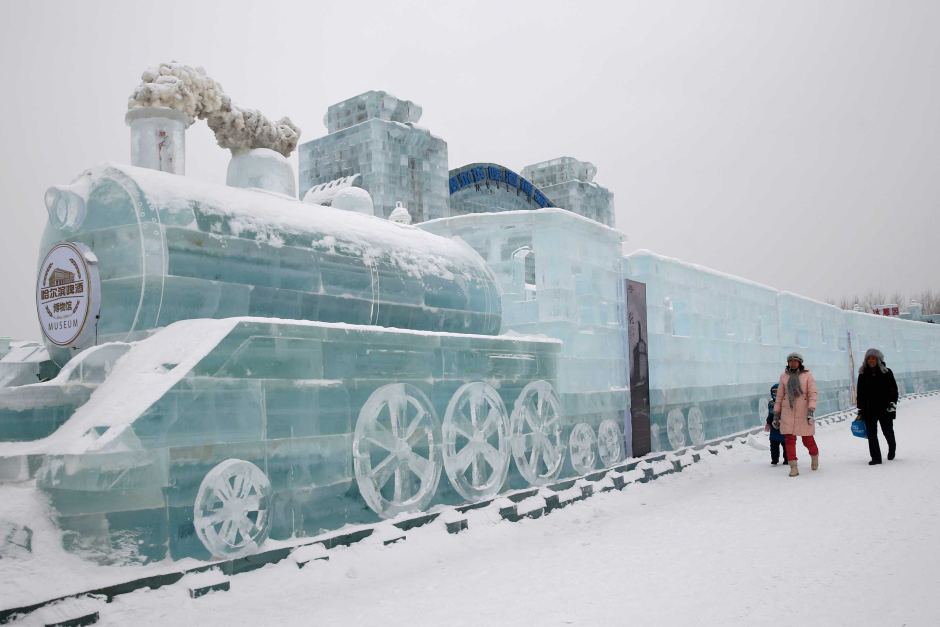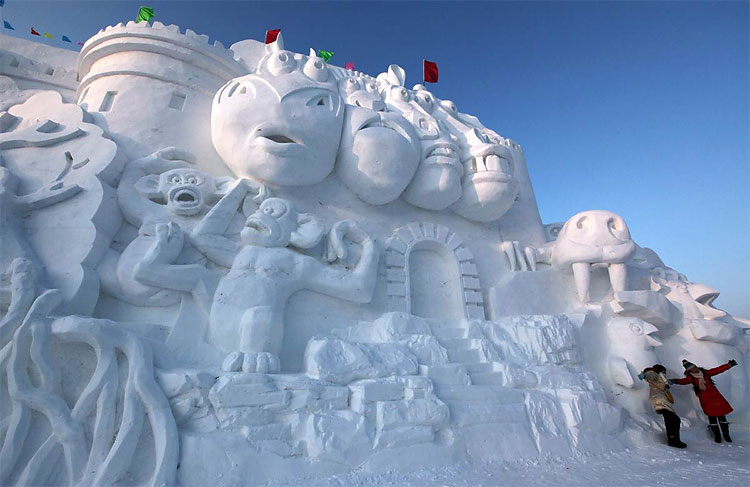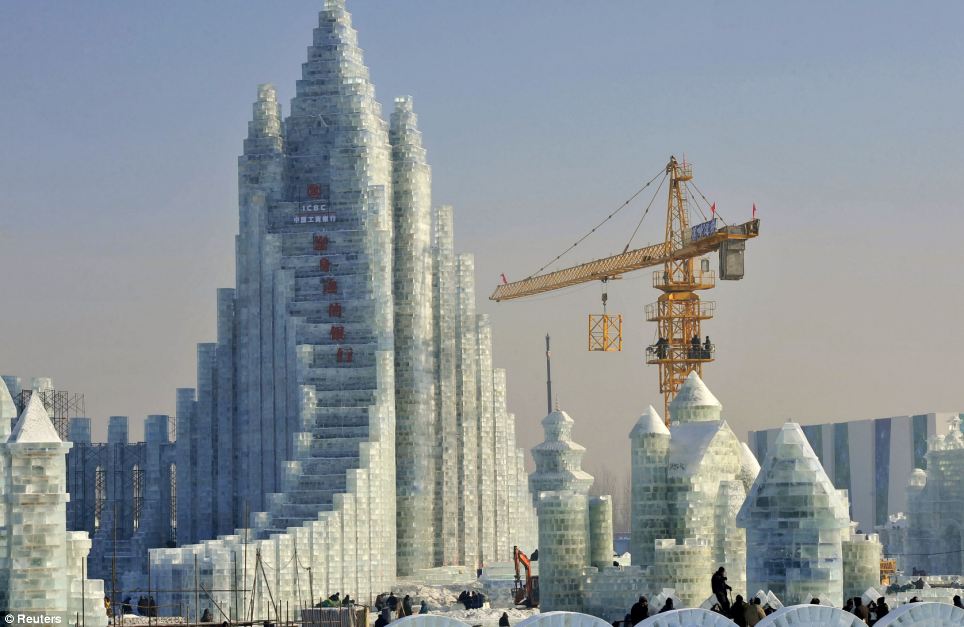 ---
---