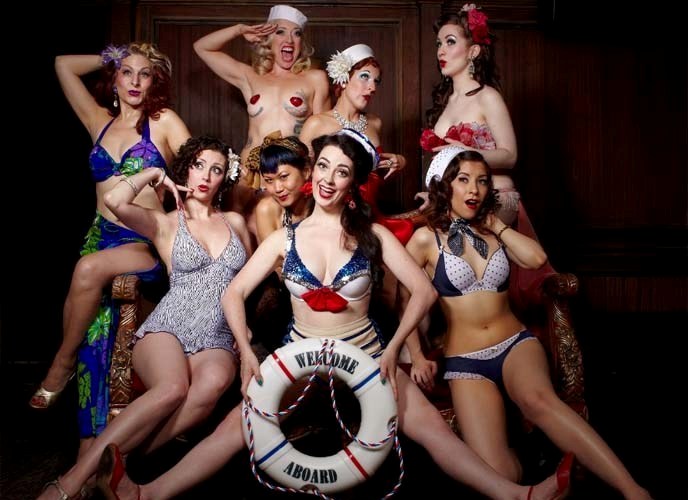 07Dec2015
Nightlife in Prague: Burlesque show – playful & sexy
Written byRenata Jirasova07 Dec. 2015
What does "burlesque" mean?
Nowadays not many people know what burlesque is, therefore, a brief explanation: The word "burlesque" comes from the Italian "burla" which means "a joke" and "burlesco" means comic, funny, ridiculous, ludicrous parody or grotesque caricature etc. According to a dictionary burlesque is also "a humorous and provocative stage show featuring slapstick humor, comic skits, bawdy songs, striptease acts, and a scantily clad female chorus".
Burlesque has been known from ancient literature and comedy (Aristophanes, Lucian of Samosata), developed in the Italian and French comedy (Carlo Goldoni, Molière) and was used it in opera and operetta (Jacques Offenbach). Later (between 1860-1940), particularly in the United States, burlesque shows became very popular in cabarets and clubs, as well as theatres, and featured bawdy comedy and female striptease.
After 1950, burlesque lost its meaning and began to decline in quality. Some Hollywood films recreated the spirit of these shows from the 1930s to 1960s, or included burlesque-style scenes within dramatic films (e.g. Cabaret in 1972 and All That Jazz in 1979, among others).
Where to see a burlesque show in Prague
A revival of exciting burlesque show with a strong erotic touch, elegance and sensuality you can see at Royal Cinema Theatre Café (street Vinohradská 48, Praha 2) irregularly some Fridays at 8 pm. This performance promises to take the burlesque back to its heyday.
More information and tickets on-line you will find here.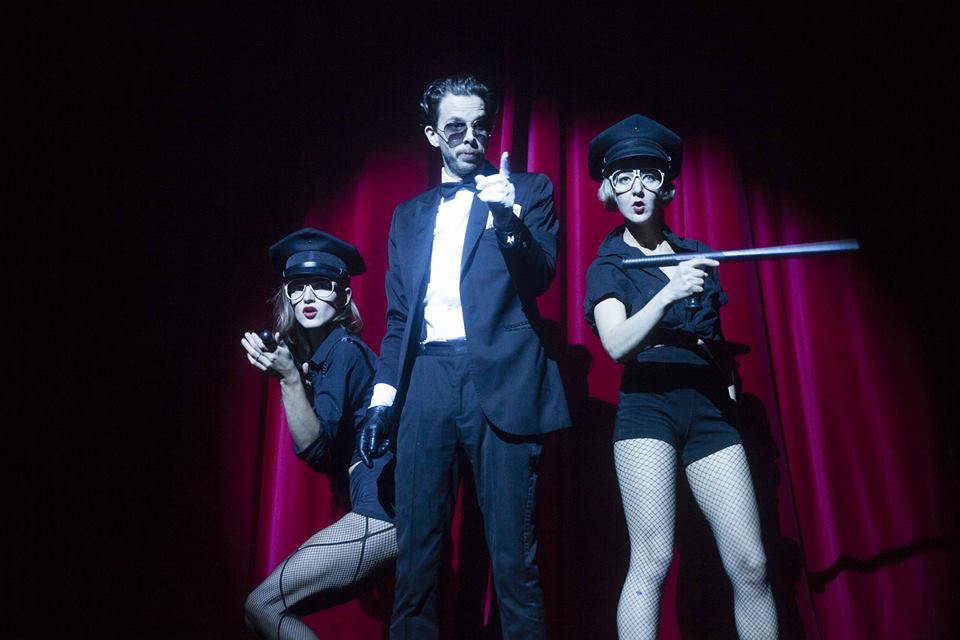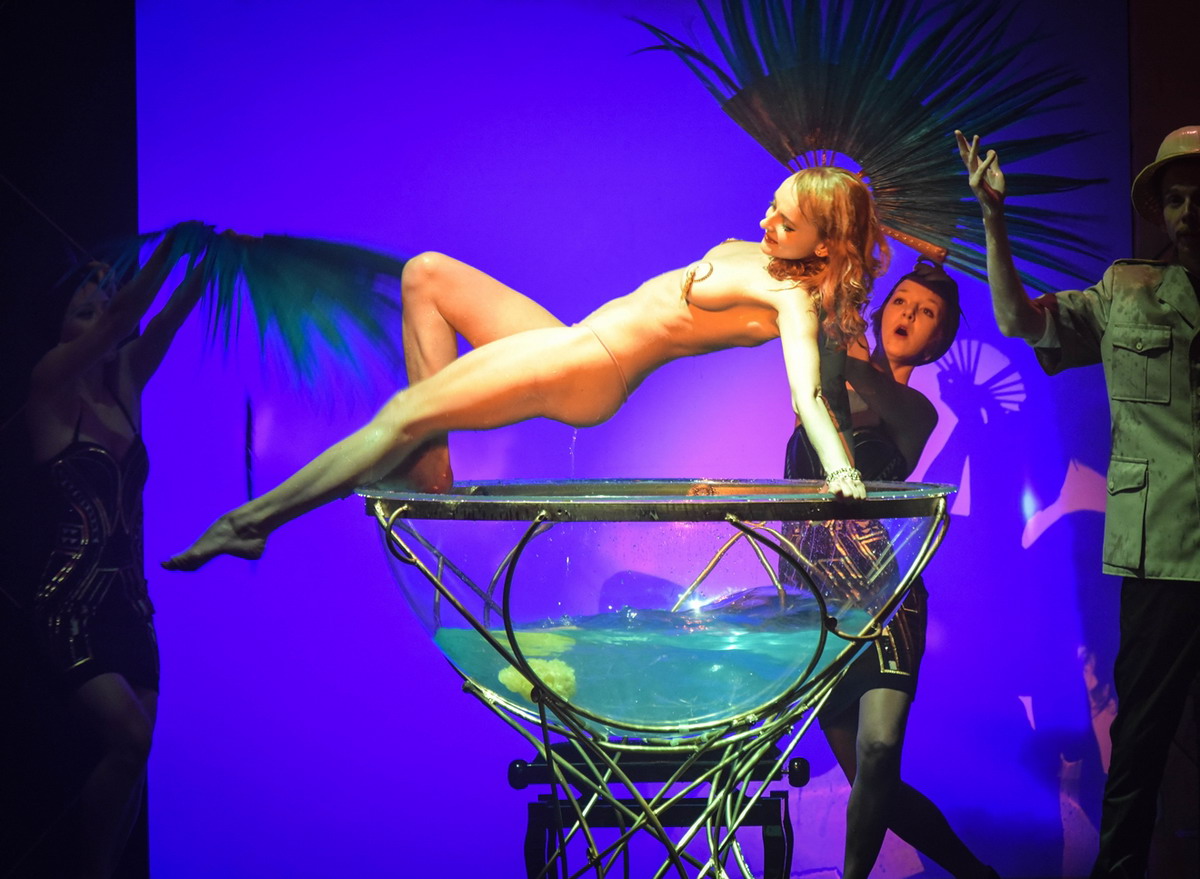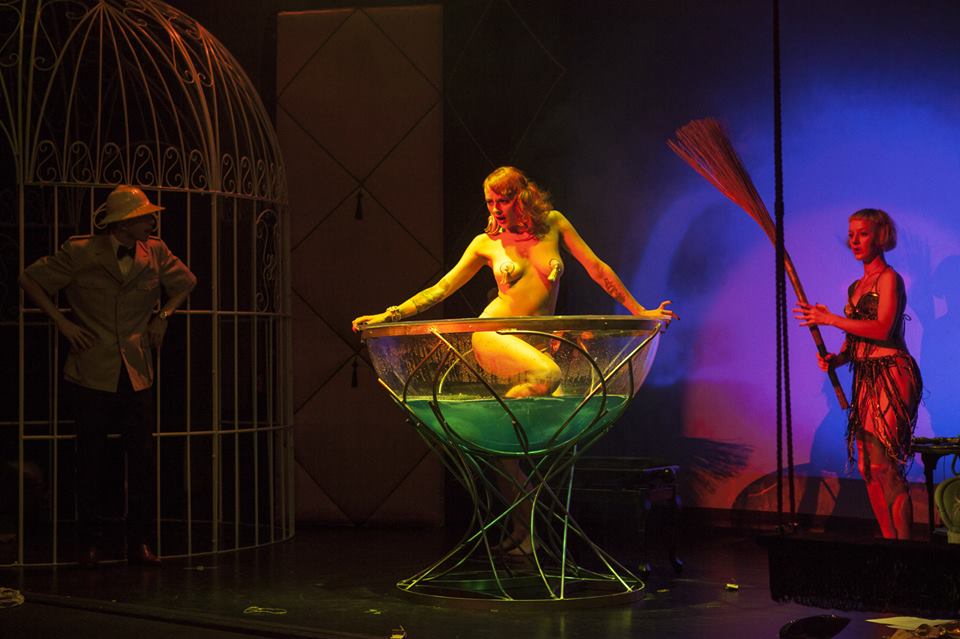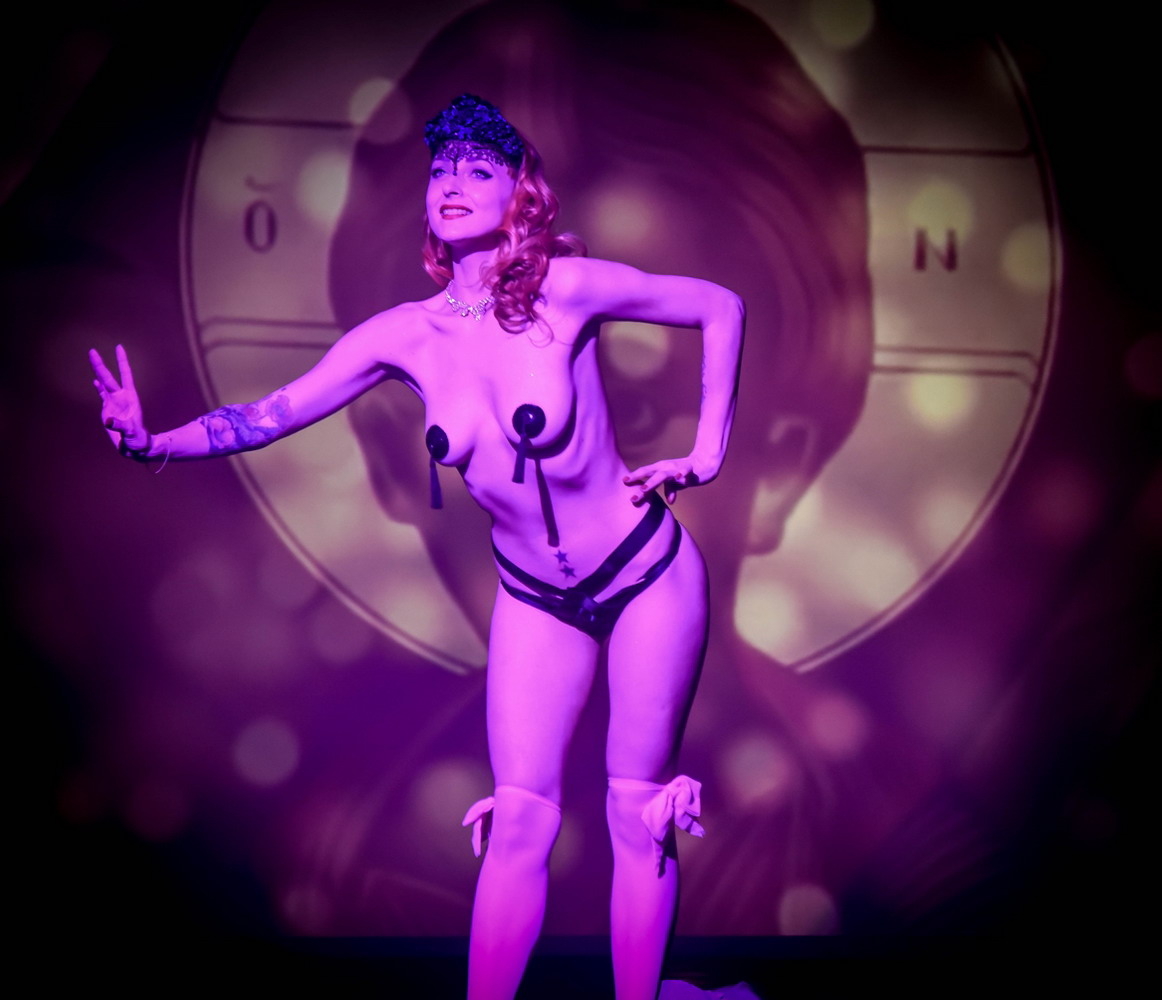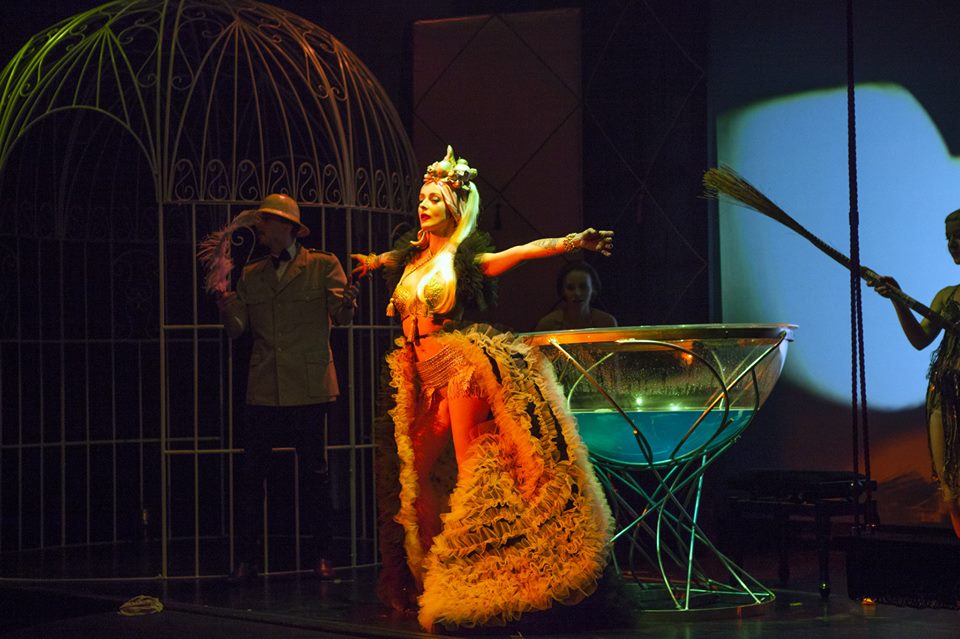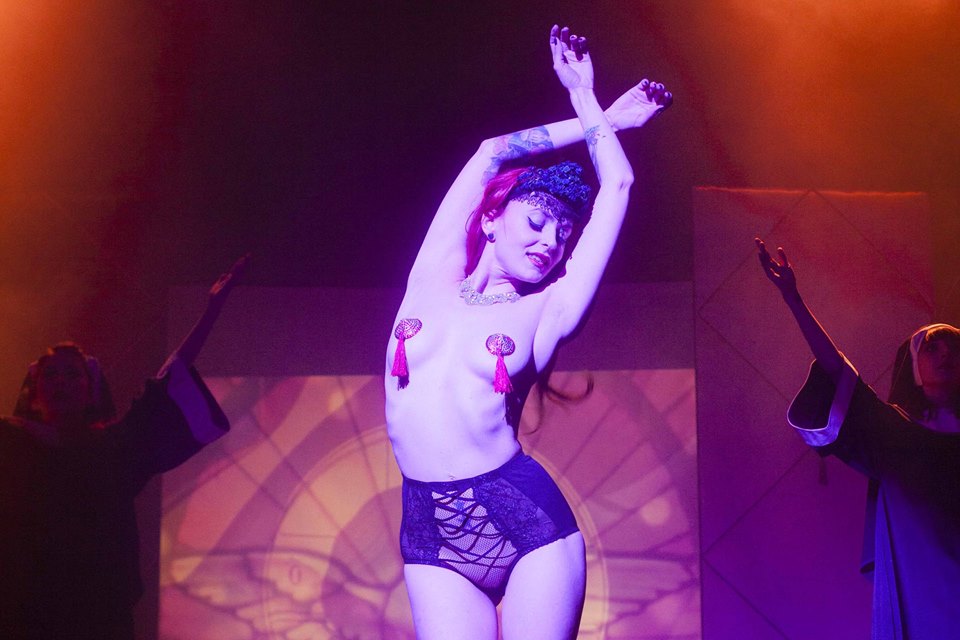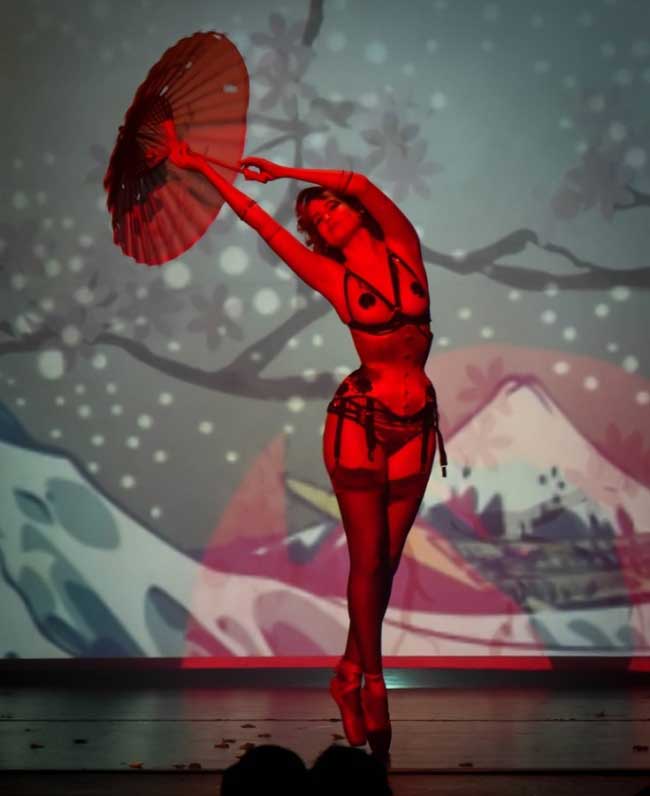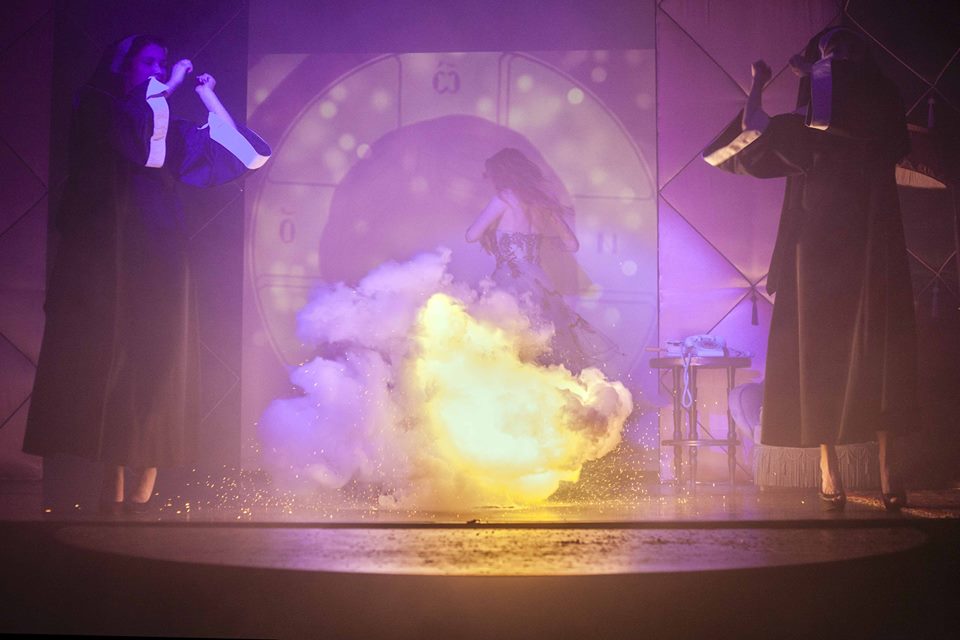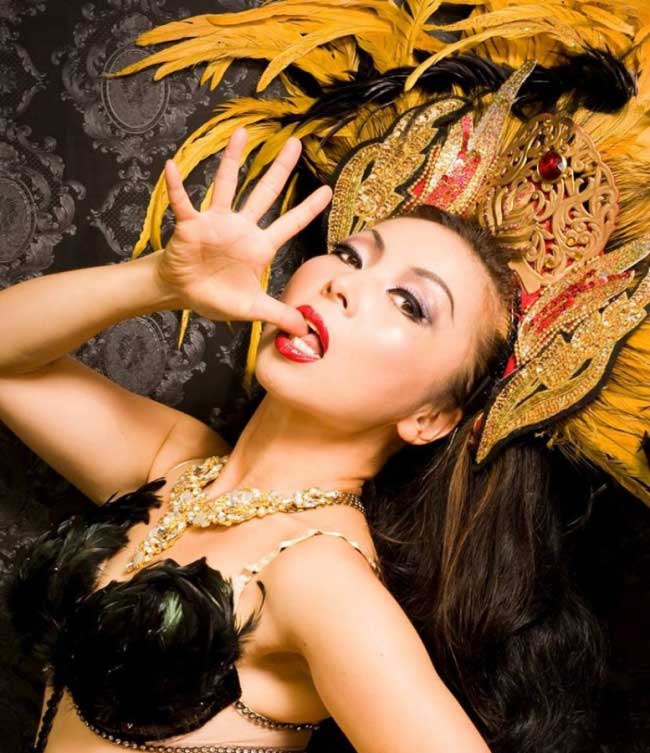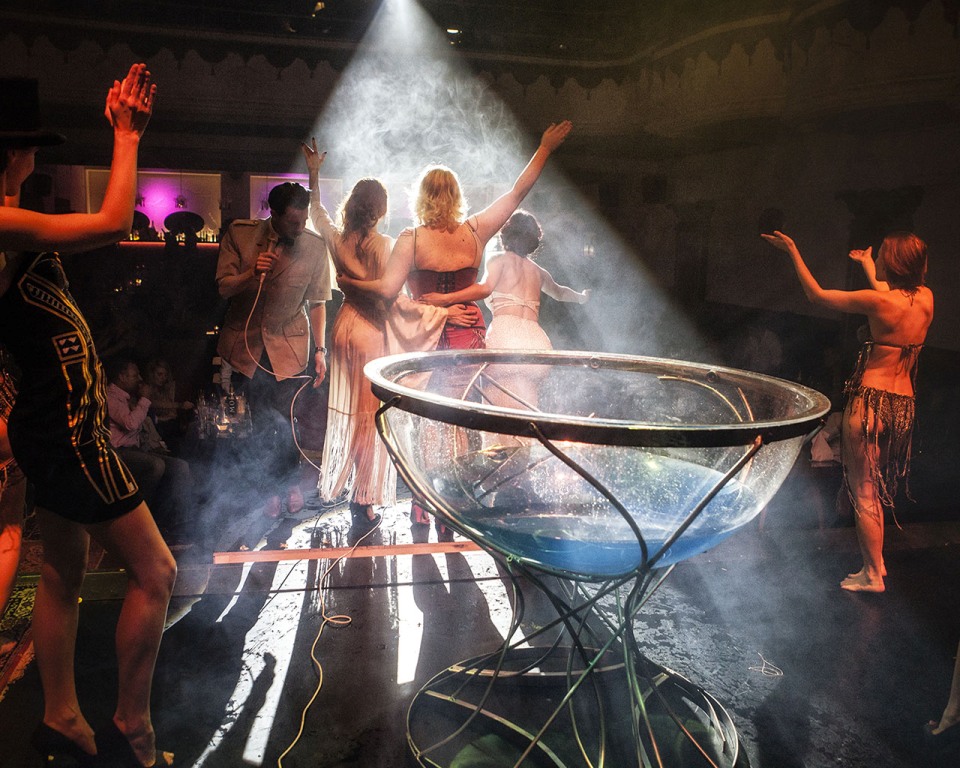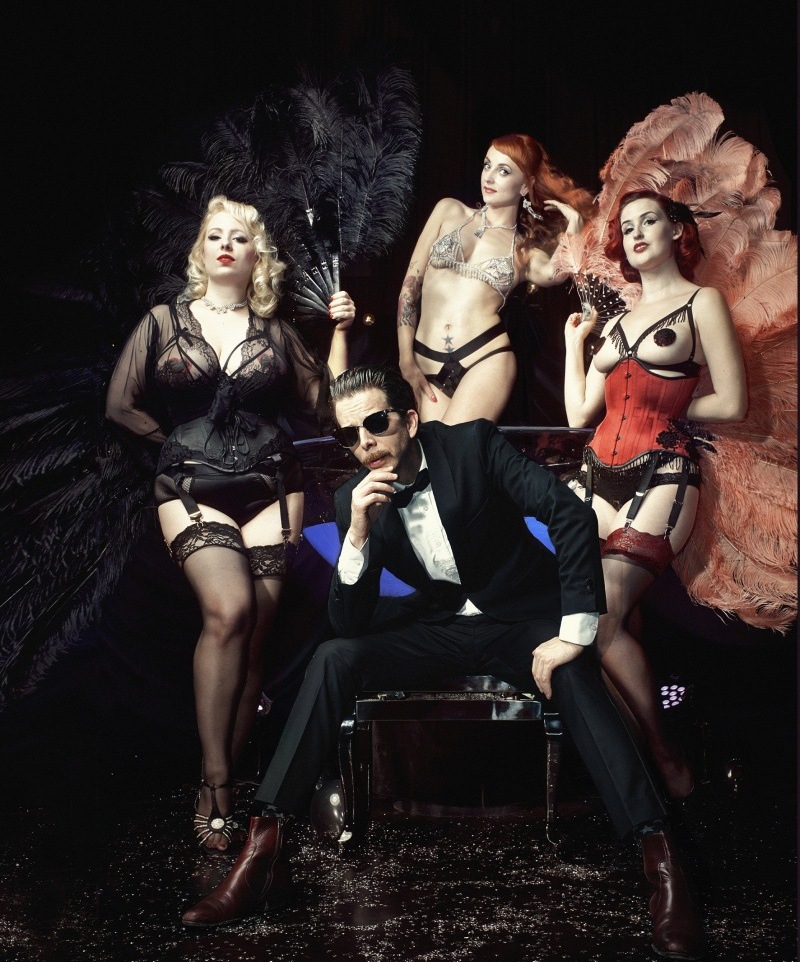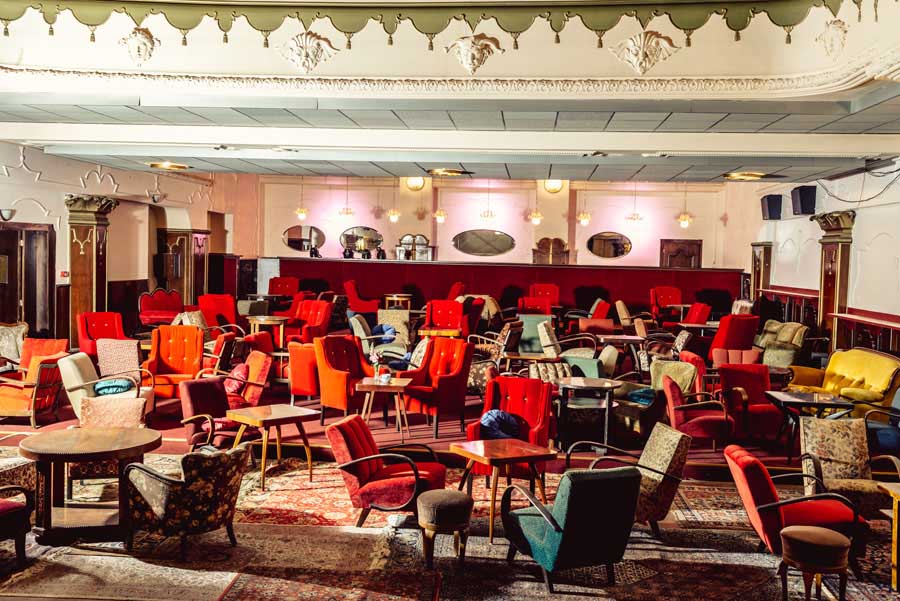 Royal cinema theatre café, Prague
---
---