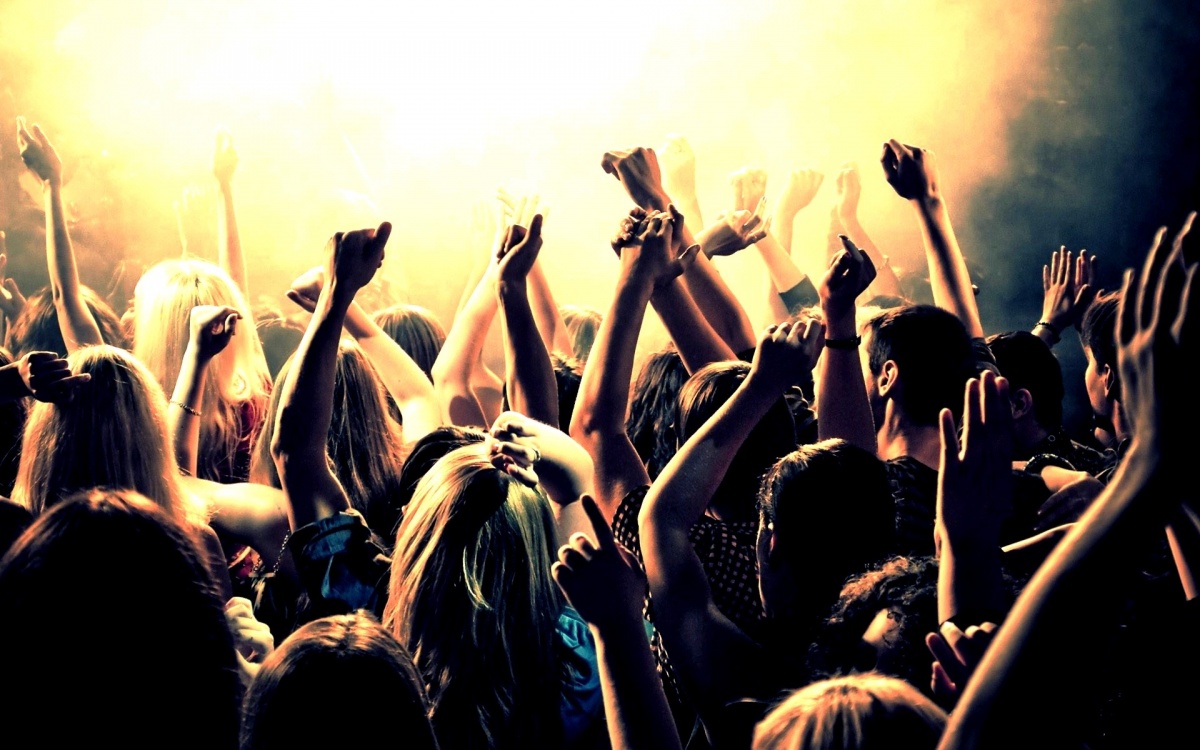 06Sep2016
The Best Nightclubs & Bars in 21 European cities
Written byRenata Jirasova06 Sep. 2016
Europe is a marvellous small and old continent not only for lovers of sightseeing, museums, art, delicious gastronomy, concerts of any kind of music or theatres but also it is a great location for "night owls" who enjoy overnight clubbing. There are thousands of people travelling throughout Europe just to enjoy nightlife out of their home (of course, it is boring to go always to the same local bars and clubs :-)). For that reason many European cities offer year-round a great background for such type of travellers.
To make your life easier, here is a selection of the Best Nightclubs, Jazz clubs and Bars in 21 European Cities:
PLEASE NOTE! Click on the city´s photo in order to see the list of nightclubs in the city.
UNITED KINGDOM
GERMANY
CZECH REPUBLIC
HUNGARY
SWEDEN
NETHERLANDS
SWITZERLAND
AUSTRIA
SPAIN
ITALY
FRANCE
RUSSIAN FEDERATION
DENMARK
PORTUGAL
BELGIUM
GREECE
TURKEY
---
You may also like
---