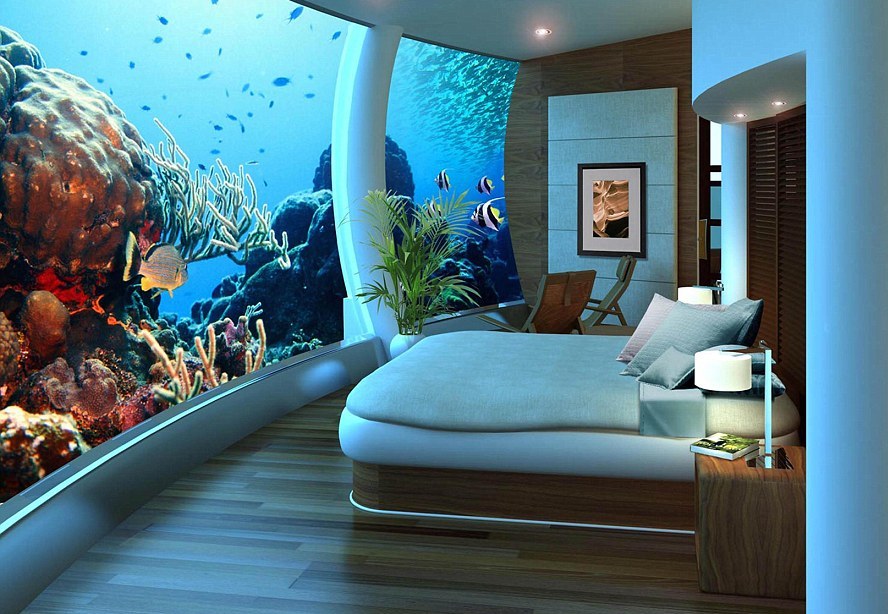 16Mar2015
The undersea hotel in Fiji - a megalomaniac utopia?
Written byRenata Jirasova16 Mar. 2015
Is the undersea hotel in Fiji a megalomaniac utopia or feasible project? Over 150.000 of holidaymakers have been waiting on the booking list for opening of the unique, undersea hotel Poseidon for more then 7 years!
The luxurious hotel "Poseidon Underwater Resort" in Fiji Islands has been building since 2001. According to the plan should open its doors for the first guests in 2008, but even today the works aren´t completed.
Despite the fact that one week of a stay should cost 14.000 USD there are crowds of interested persons waiting for this adventurous holiday. The hotel is set to house 25 suites with jacuzzi, as well as a restaurant, bar, spa, gym, and even a chapel for romantic weddings of wealthy couples. The biggest attractionis the glass wall providing the view of the undersea life from each suit.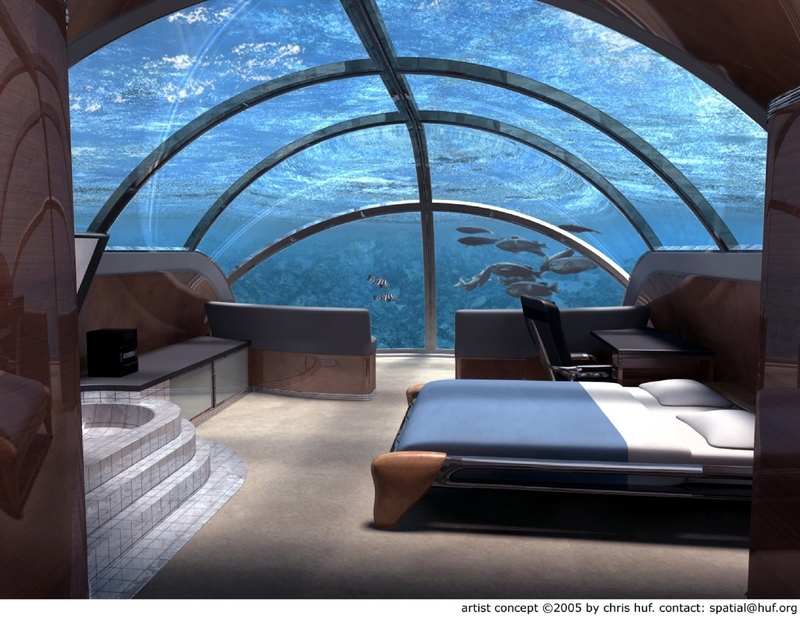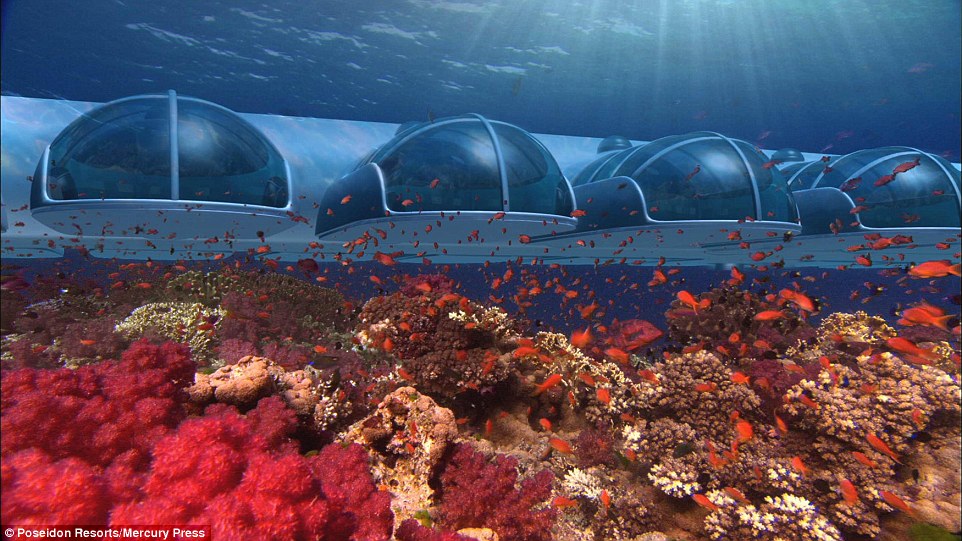 The entire hotel complex is being built according to strict safety measures that are very similar to those used by tourist submarines. (Submarines were statistically evaluated as one of the safest ways of transport).
There is one proverb: "Everything comes to those who wait". However, since the construction began in 2001 and still isn´t completed yet, there are doubts whether time of the waiting guests ever will come.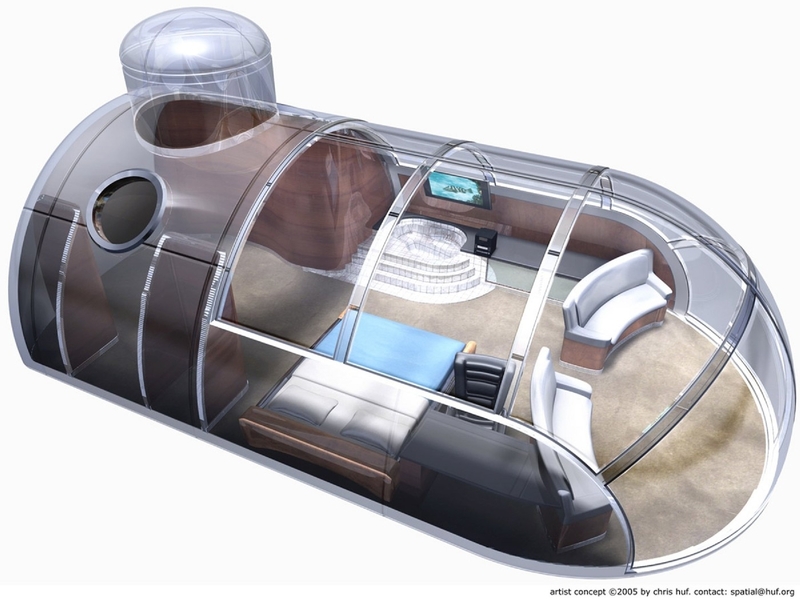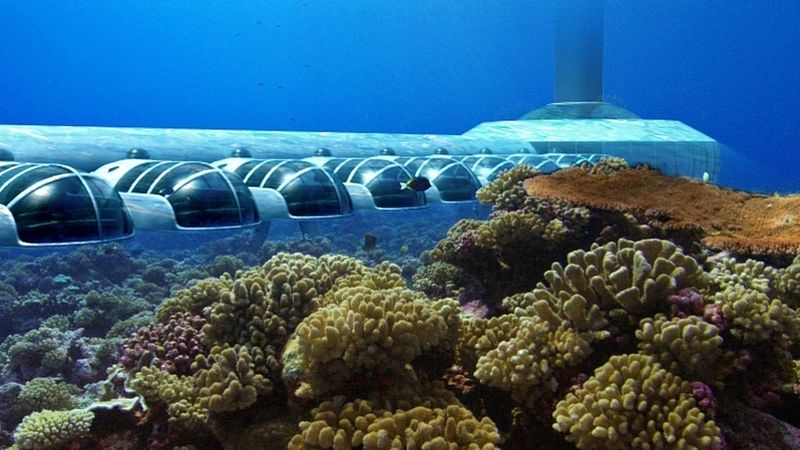 ---
---