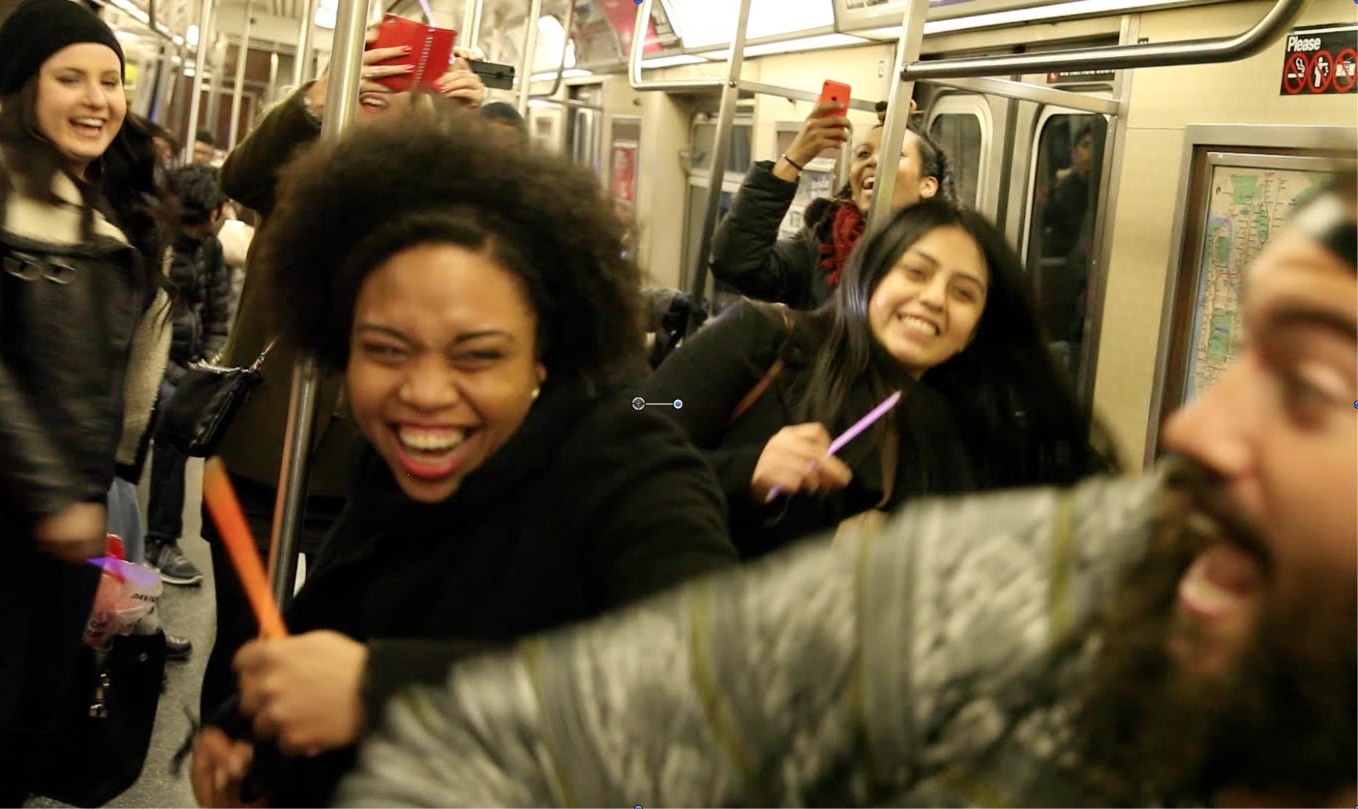 11Apr2015
This is New York, baby! Dj dance party on the subway
Written byRenata Jirasova11 Apr. 2015
Riding the subway is mostly pretty boring. It knows even members of the New York band performing under the name AMK Productions. Due to this reason they decided to put things in motion and held a dance party in the local subway car.
"Riding the New York subway is like walking into a freezer. It's cold. People don't engage one another. We often avoid even making eye contact with others," wrote Meir Kalmanson of AMK Production on YouTube. "So we decided to 'warm' things up by throwing a DJ dance party!"
They took disco lights and portable set for DJs into one subway car and put to work. The server Time magazine noted that the New York City subway passengers are really accustomed to all kinds of things, but the dance event obviously excited them, because many of them spontaneously participated and enthusiastically danced.
The optimistic video below recently has gone viral on social networks and captivated many people from a lot of countries.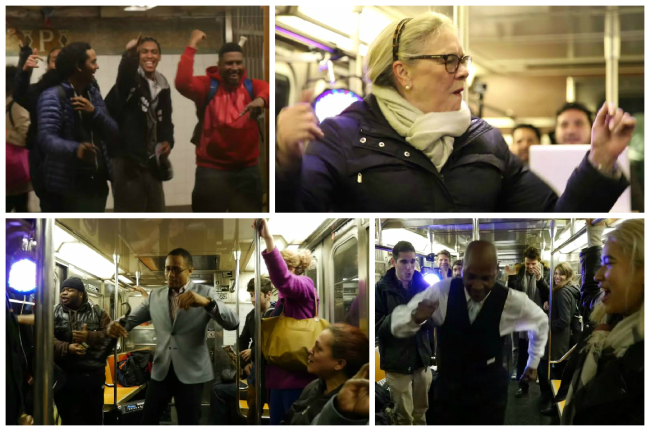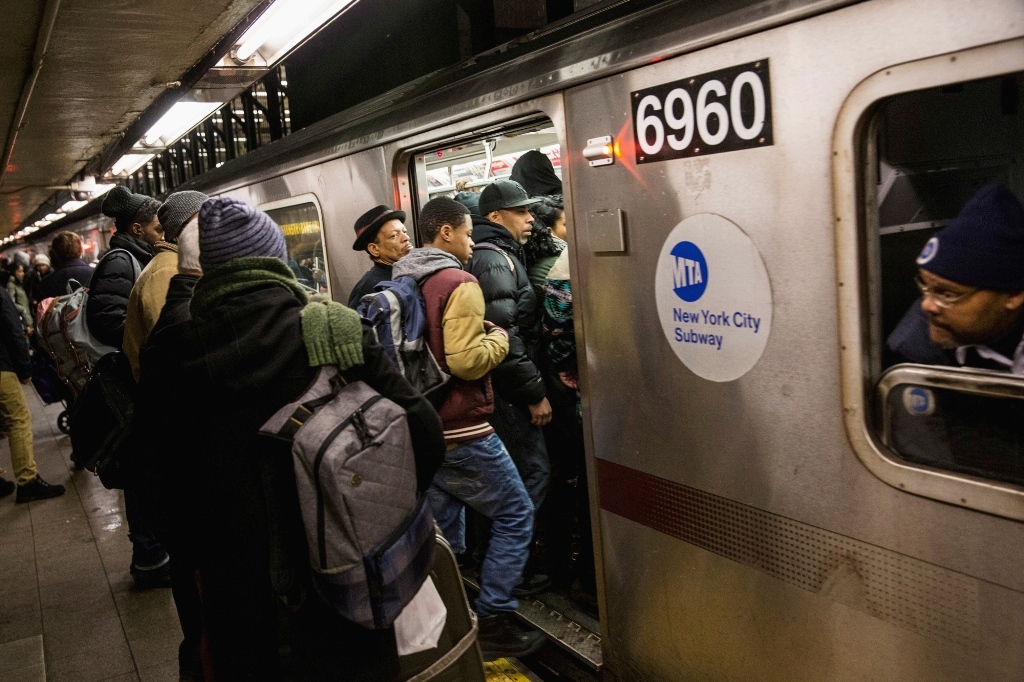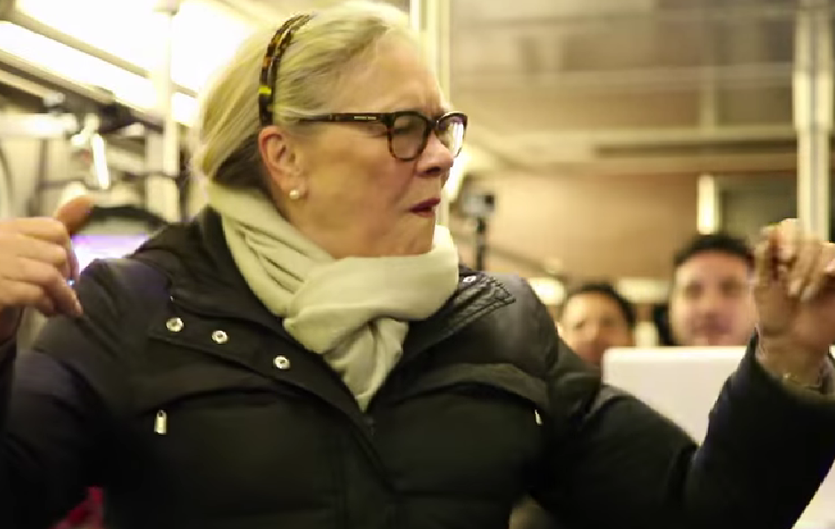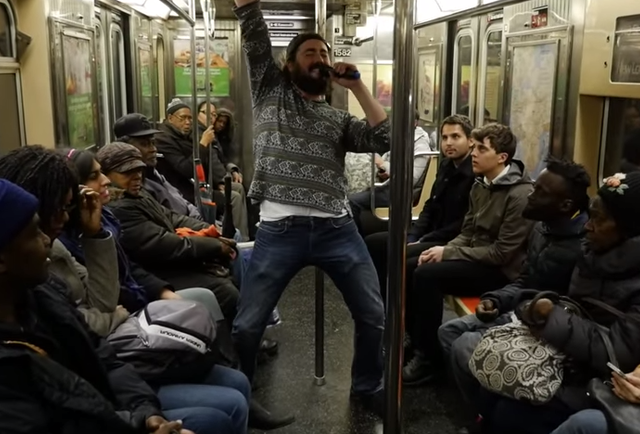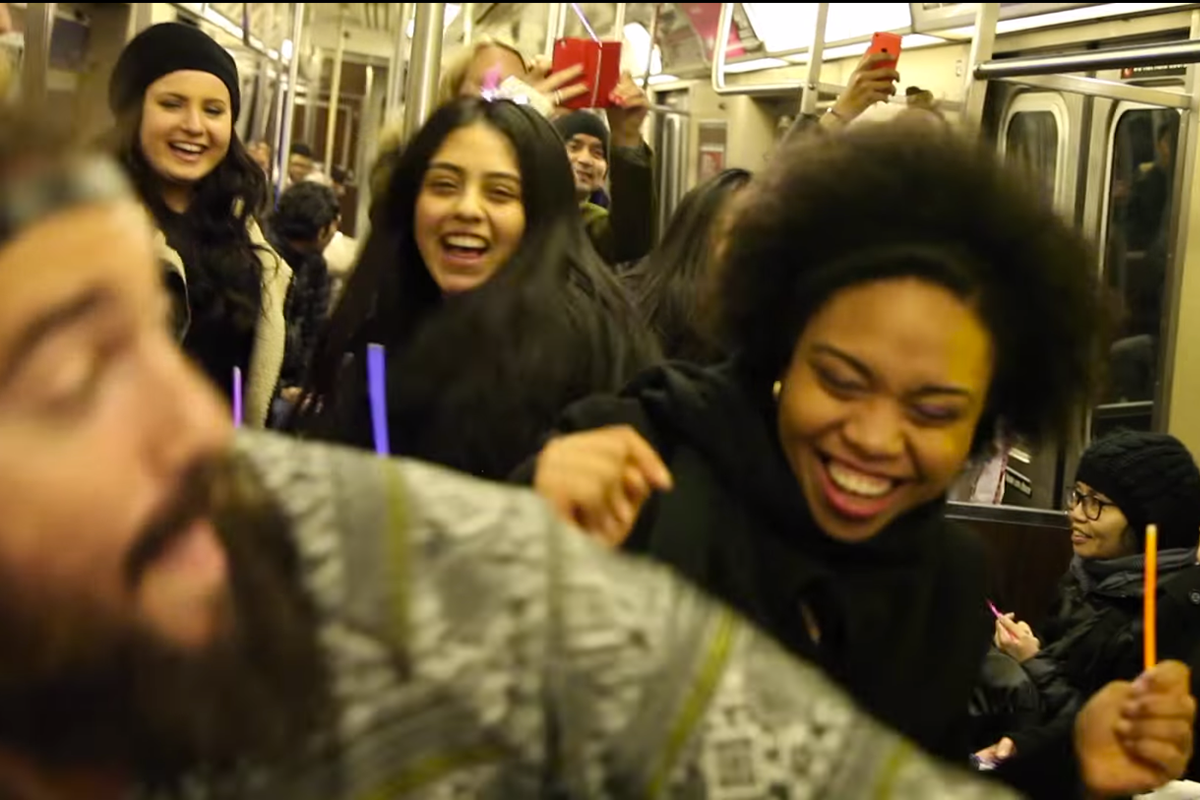 ---
---